SME IT staff buckling as IT consumerisation sends workloads soaring
IT professionals in the SME sector are buckling as trends such as the consumerisation of IT and shadow IT push workloads to unmanageable levels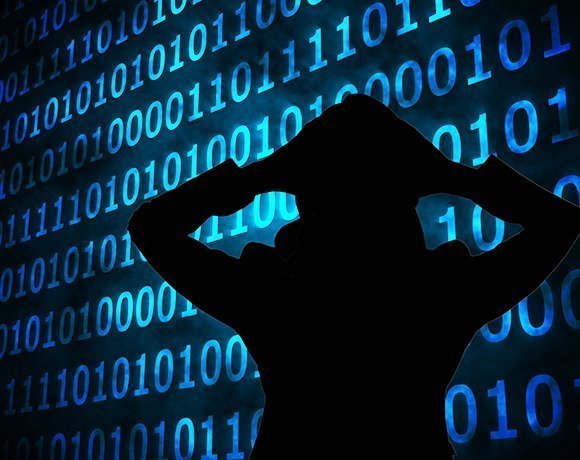 IT professionals in the SME sector are under increasing pressure as trends such as the consumerisation of IT push workloads to unmanageable levels, leaving firms facing the prospect of losing their staff to competitors whose IT departments are not overwhelmed by work.

Download this free guide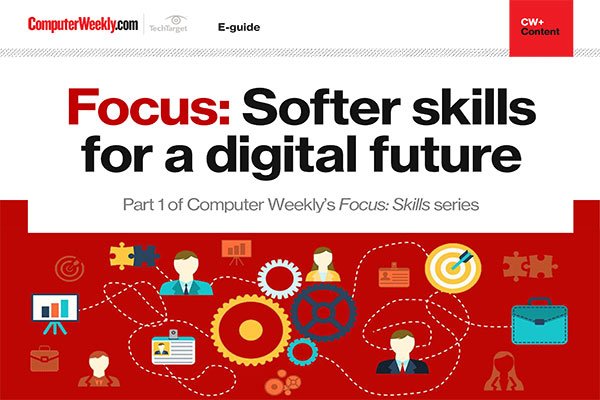 Why softer skills are essential for the workforce of the future
Explore the different types of skills that are needed for technology roles, as well as the increasing importance of soft skills, creativity and diverse thought in developing the technology teams of the future.
A study of IT staff at 137 companies with up to 500 employees, carried out by IT services firm TIG, found that 70% of the IT staff thought their jobs stressful, with 2% having recently suffered stress-related illness, and 10% in poor physical condition due to work demands.
The research revealed that the increasing demand put on IT by staff in SMEs is one of the big problems. Bring your own device, where IT departments have to cater for the devices that staff want to use as work tools, has become common in businesses, as has shadow IT, which involves people buying unapproved software to use at work. However, IT resources have not been supplemented to help IT departments deal with the expanded workload.
According to the research, 39% of the IT staff surveyed have missed out on social functions because of outstanding issues at work, 29% said ever tougher support challenges means missed family time, and 24% lose sleep over work issues.
About a quarter of these interviewed think they are the most stressed person in their social or family group.
Des Lekerman, CEO at TIG, said many IT staff are looking to move jobs as a result.
"It appears that an ever increasing technology adoption across multiple vendors is becoming more and more of a problem.

"It seems like dire times are ahead in regards to resourcing. The fact that over three-quarters of the people we spoke to are looking for a change of employer is concerning. There is likely to be a lot of churn over the next 12 to 24 months within IT departments."
Read more on IT technical skills