Smart meter IT costs set to escalate as rollout ramps up
Cost of IT is set to skyrocket as the UK's smart meter rollout ramps up due to suppliers buying in IT consultants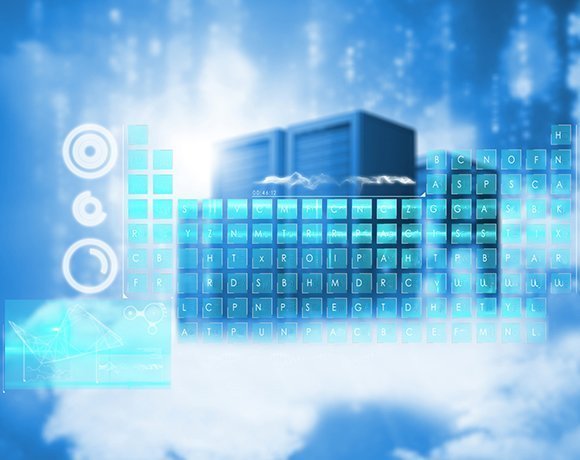 The IT cost of the UK's smart meter roll-out is set to skyrocket as suppliers buy in IT consultants and recruit and train installers, a National Audit Office report has warned.

Download this free guide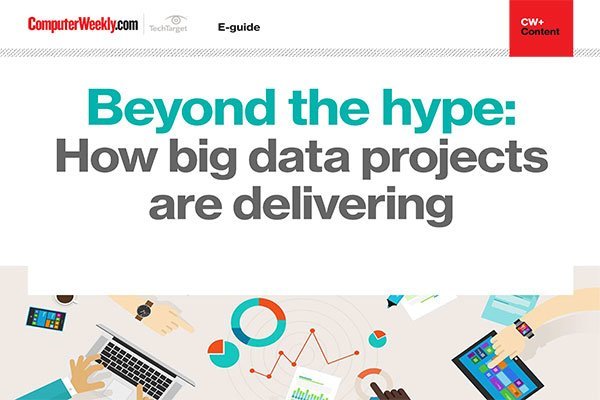 7 examples of big data going above and beyond expectations
Despite Gartner placing it in its famous "plateau of productivity", big data has, and still is, delivering beyond the hype. We look at a few high-profile examples of how organisations are reaping the benefits of their big data projects.
As suppliers are likely to be competing against each other for scarce resources, prices and wage rates could escalate, the NAO's Update on preparations for smart metering report said.
The programme is due to complete in 2020, but costs are expected to rise during the programme's final year.
Residential gas and electricity meters will need to communicate over a radio network with a home hub, which will gather data and send the meter readings to a data facility operated by the Data and Communications Company (DCC), which will act as a data hub for smart meter data.
The Department of Energy and Climate Change warned that the current home area network radio system is not suitable for up to 30% of premises, so suppliers have had to develop alternative home networking based on different frequencies. Most homes will operate on a 2.4GHz home radio network.
More smart meter articles
For incompatible households, energy suppliers are evaluating meters that communicate on the 868MHz frequency. But even with the 868MHz meters, the NAO said 5% of households will still not be on the network.
The NAO report said that the DCC, which manages the networking for smart meters, is looking to delay the mass roll-out by eight to 10 weeks to allow enough time to build and test the smart metering communications systems. This will increase the cost of the roll-out by £23m, according to the NAO.
So far, only two of the big six energy suppliers have installed a significant number of smart meters, the NAO report said.
The NAO also said the net economic benefits from rolling out smart meters across the UK is now estimated at £6.2bn – £2.1bn less than the government's original forecast in 2011.
The NAO noted that the main reason for the lower-than-expected net benefits is the one-year delay in the completion of the mass roll-out. "The Department expects the [smart meter] programme to deliver additional benefits, which it has not quantified, from increased competition through easier switching between suppliers and from the opportunities offered by developing a smart grid," the report stated.
Read more on Big data analytics