UK councils struggling to meet the needs of mobile web users
UK local authorities are struggling to meet demands from mobile users accessing their websites, according to an authoritative report into the sector's online activities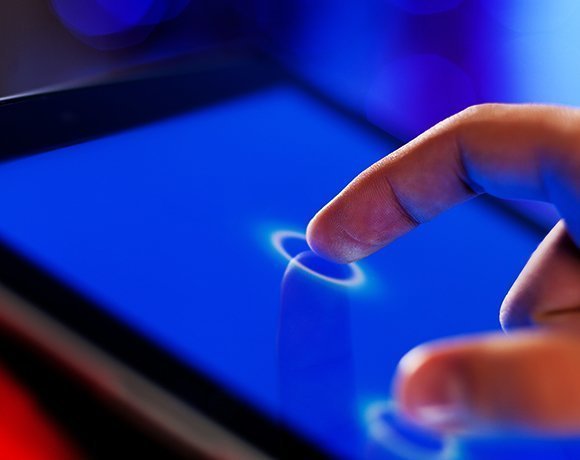 UK local authorities are struggling to meet demands from mobile users accessing their websites, according to an authoritative report into the sector's online activities.

Download this free guide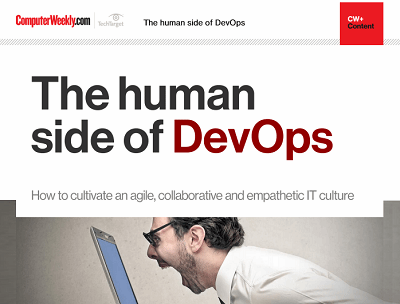 The human side of DevOps
DevOps practitioners often claim that taking care of the technology side of the continuous delivery equation is nothing compared to getting the people part of it right, as agile-inspired processes often require IT teams to adapt to very different ways of working. Download this guide to read best practices and real-world examples of organisations who have successfully addressed the human side of DevOps.
By submitting your personal information, you agree that TechTarget and its partners may contact you regarding relevant content, products and special offers.
You also agree that your personal information may be transferred and processed in the United States, and that you have read and agree to the Terms of Use and the Privacy Policy.
Less than a third of council websites met required standards for mobile users, despite 31% of all visits coming from mobile devices, according to the latest annual Better Connected report from local government user group Socitm.
The research found that, perhaps not surprisingly, councils with the best websites tend to be the ones that offer citizens the best mobile experience too. But overall, the results of tests by Socitm using mobile devices were only half as good as those tested on desktop/laptop devices.
The report said that the poor mobile performance has contributed to a wider decline in standards for councils' digital services.
"Having reported modest improvements in the past two years, we have this time reported a setback," said the Socitm report.
"Not only does this reverse a trend of improvement, but it signals a failure in responding to rising expectations of all those who now go online for public services and information... The main reason for this backward step is quite clear. The gradual growth in use of mobile devices has not been matched by an appropriate quality of the mobile experience."
The report called for more sharing of digital assets among councils, and for better relationships with, and contributions from, key IT suppliers.
Read more on local government IT
"Most council web managers believe that on their own they cannot influence suppliers and that suppliers will respond by saying that all their other customers seem to be happy with the product. This unsatisfactory situation requires action at a national level," said the report.
"With budgets and resources increasingly stretched, then, more than ever, councils have to work together and with a host of providers.
"We suggest that web strategists develop some new thinking about intelligent sharing of digital assets with other public bodies. At an organisational level, sharing of services is now becoming extensive. If these sharing initiatives are not implemented intelligently, we have seen how they can disrupt the online user experience."
Read more on Web development