UK shows biggest take-up of electronic health records in Europe
The UK is the biggest electronic patient record market in Europe, with $2.1bn expected to be spent on the technology by the end of 2015.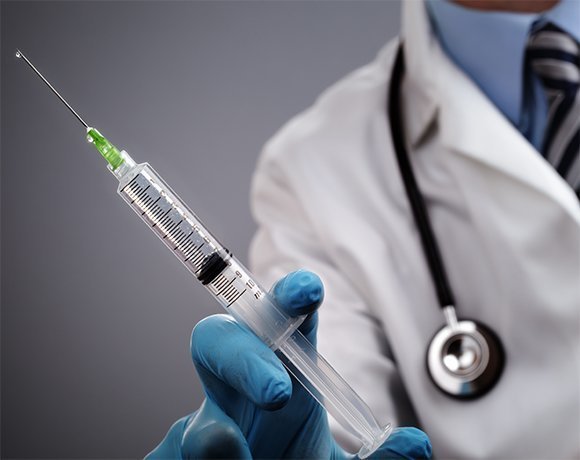 The UK is the biggest electronic patient record (EHR) market in Europe, with $2.1bn expected to be spent on the technology by the end of 2015 following 4.1% annual growth.

Download this free guide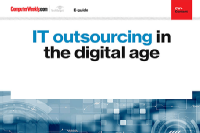 6 case studies on outsourcing in the digital age
Download this e-guide to read about how cloud computing continues to change the IT outsourcing industry, how Indian staff are making up a larger proportion of the workforces at large western companies, and find out how IT is disrupting the legal firms that support the outsourcing industry.
The research from Accenture revealed that $22.3bn will be spent on EHR globally by the end of 2015, with 5.5% growth every year. The US market will be worth $9.3bn, with yearly growth of 7.1%.
But the difficulty associated with measuring returns could slow adoption, according to Kaveh Safavi, global managing director of Accenture Health.
"Although the market is growing, the ability of healthcare leaders to achieve sustained outcomes and proven returns on their investments poses a significant challenge to the adoption of electronic health records," he said.
"However, as market needs continue to change, we're beginning to see innovative solutions emerge that can better adapt and scale electronic health records to meet the needs of specific patient populations as well as the business needs of health systems."
In Europe, the market is expected to grow from $6.5bn in 2014 to $7.1bn by the end of 2015, with government-funded initiatives expected to generate most growth in the Nordic countries, the UK and Germany.
In the UK, the NHS plans to go paperless by 2018.
Read more on e-health
All patients should have compatible digital records so their health information can follow them around the health and social care system by 2018, said the government.
Safavi at Accenture said growth may have slowed, "but the market has nowhere to go but up".
He added that to get the best returns EHR platforms should be used in conjunction with technologies such as analytics and mobility.
Medical records are controversial in the UK after an announcement by NHS England that it will expand the collection of patient care data from hospitals to include general practices to improve data on disease and treatment patterns.
According to the NHS, data will be anonymised – making it impossible to track data back to individuals – but patients will be given the choice to opt out of the scheme, the BBC has reported.
NHS England chief data officer Geraint Lewis said the initiative is about upgrading information systems by adding information about the quality of care provided outside hospital.
Research from Accenture last year revealed that over three quarters (77%) of English patients think they should have full access to patient records but only 34% of doctors agree.
Almost all (97%) of English patients and 94% of doctors agree patients should have some degree of access to their EMR, but 67% have no access.
Read more on IT outsourcing