Viviane Reding: I know why the angry birds are so angry
In a speech to tie in with Data Protection day 2014, the vice-president of the European Commission spoke about mass surveillance of personal data collected from mobile apps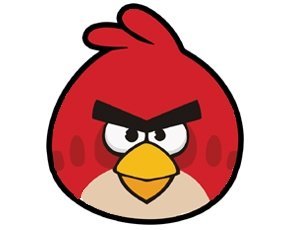 In a speech to tie in with Data Protection Day 2014, Viviane Reding, the EU commissioner for justice, fundamental rights and citizenship, said she knew why the angry birds look so angry, describing the mass surveillance of personal data collected from mobile apps.

Download this free guide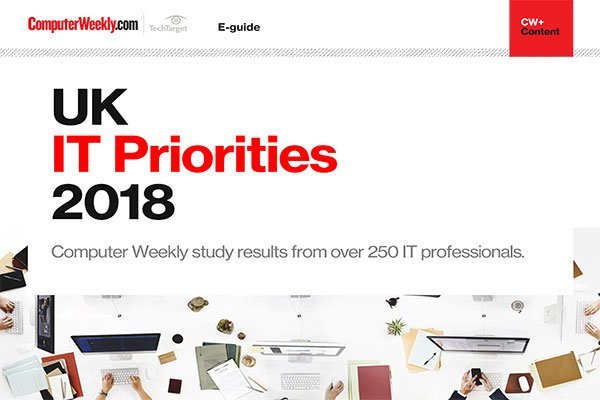 2018 UK IT Priorities survey results
IT organisations in the UK and across Europe are starting to accelerate the move to the cloud. Read more about the key areas in which senior IT managers are planning to invest in over the next 12 months.
She said data protection reform proposals would be central to restoring trust in the digital economy. She called for a rethink of the European Data Retention law.
"One cannot simply use 'national security' as a trump card and disregard citizens' rights. That is what others used to do. The European Data Retention law needs a health check," Reding said.
"Now I know why the angry birds look so angry. Often with applications, the rule is 'take it or leave it'. That's when trust evaporates. That's when people feel forced to part with their privacy."
Addressing the issue of data collection by companies and surveillance by governments, she said: "These issues are connected, not separate. Backdoors have been built, encryption has been weakened. Concerns about government surveillance drive consumers away from digital services."
More articles on data protection and data collection
Reding said data should not be kept simply because storage is cheap. "Data should not be processed simply because algorithms are refined. Safeguards should apply and citizens should have rights."
She highlighted GCHQ's Tempora programme, which involve the tapping of fibre-optic cables. "I see with some satisfaction that the legality of Tempora and its compliance with the fundamental right to privacy is currently being analysed by the European Court of Human Rights, following legal challenges from numerous citizens, notably from the UK. I have full confidence in the court in Strasbourg to listen to these citizens from the UK and their concerns, and to uphold their right to privacy."
Looking at the US Patriot Act, Reding said: "Technological change allowed the Patriot Act to be applied in ways that had not been imagined at the time it was written. I draw an important principle from this: It cannot be that states rely on outdated rules, drafted in a different technological age, to frame modern surveillance programmes."
Earlier in January, MEPs called for an end to the European/US data sharing agreement, Safe Harbour.
Read more on Regulatory compliance and standard requirements