Secretary of state for education Michael Gove opens Bett 2014
Michael Gove opens the Bett 2014 education technology show taking place at London ExCel Centre this week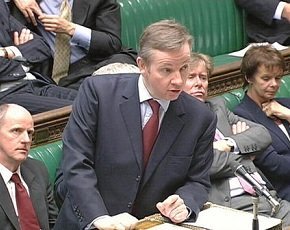 Secretary of state for education Michael Gove has opened Bett 2014, stating how teachers designed the new computing curriculum because they are "the vanguard of the classroom".

Download this free guide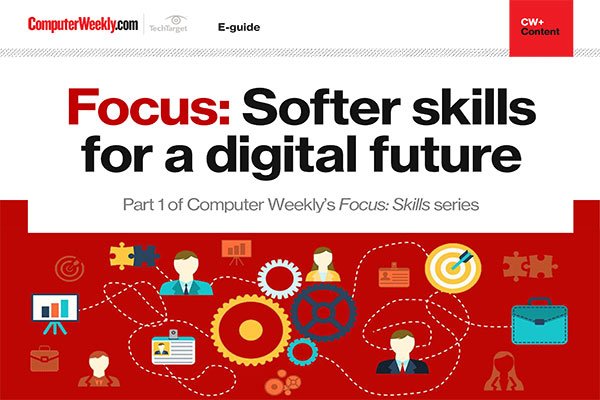 Why softer skills are essential for the workforce of the future
Explore the different types of skills that are needed for technology roles, as well as the increasing importance of soft skills, creativity and diverse thought in developing the technology teams of the future.
By submitting your personal information, you agree that TechTarget and its partners may contact you regarding relevant content, products and special offers.
You also agree that your personal information may be transferred and processed in the United States, and that you have read and agree to the Terms of Use and the Privacy Policy.
Bett is taking place from 22 to 25 January at the London ExCel, attracting more than 35,000 attendees and 700 exhibitors.
This week, education leaders, students, technology experts and academics will gather from around the world for four days of sharing ideas, networking and providing guidance.
During his opening keynote, Gove said the new computing curriculum, due to commence in September, was built "from the bottom up" by academics because government departments would not be able to keep up with the rapid pace of technology.
"Nothing has a shorter life span than the cutting edge. How can departments regulate policy if they can't keep up with such speed," he said.
Gove said the previous ICT curriculum was out of date and so slow to keep up with industry changes that it was "about as useful as teaching children to Telex or travel in a Zeppelin".
"UK and global education systems need to be open, creative and adaptive," he said. "We have taken the same approach in the new curriculum. Now the curriculum is designed to provide the skills of the future that jobs need, and in that matter the present too."
The Bett 2014 conference marks the show's 30th anniversary since it first launched in 1985.
Debbie French, portfolio director for Bett at i2i Events Group, said: "The fact that Bett celebrates its 30th anniversary this year reflects how teachers have come to rely on it to bring them up to date with technology in education and, more importantly, guide them through the changes they are facing."
Read more on IT technical skills