Ofcom threatens BT with fines over repairs
Telecoms regulator Ofcom tells BT Openreach to fix faults with telephone and broadband services in two days or it could face fines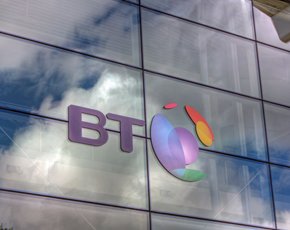 BT could face fines from Ofcom if it does not fix faults in its telephone and broadband services fast.
The telecoms regulator today announced new rules for both repairs and installations to BT's Openreach infrastructure, specifically for wholesale line rental and metallic path facilities – where other ISPs put equipment into BT exchanges and provide their own voice and broadband services.

Download this free guide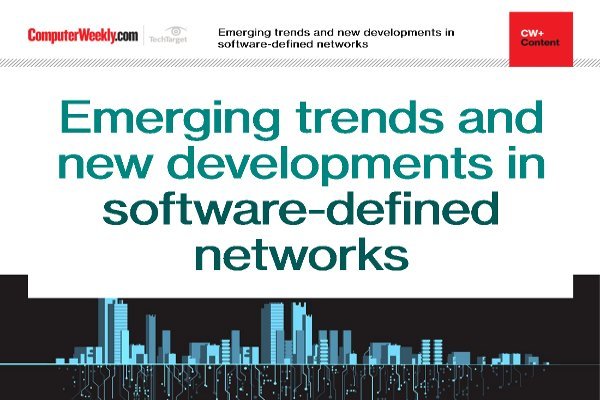 The latest developments and trends in SDN
Join us as we sit down with a number of senior IT managers from multi-national enterprises to discuss the latest trends in the world of software-defined networks.
By submitting your personal information, you agree that TechTarget and its partners may contact you regarding relevant content, products and special offers.
You also agree that your personal information may be transferred and processed in the United States, and that you have read and agree to the Terms of Use and the Privacy Policy.
The rules would mean consumers and businesses coming across issues with their telephone or broadband service should have them fixed within two days. Also, those requesting a new line from BT should be able to get an appointment within 12 working days.
"Ofcom is concerned about the time it can take for Openreach to complete this work," the regulator said in a statement. "The problem was most acute during 2012, when installations and repairs were to some extent hampered by extremely wet weather conditions.
"Since the start of 2013, under an arrangement brought about by Ofcom, Openreach has committed to new contractual targets for services, leading to automatic payments to other telecoms companies where it misses those targets. Openreach's performance has since returned to pre-2012 levels, but Ofcom wants to ensure it remains at an acceptable standard for the benefit of consumers."
Ofcom expects BT to hit this target with 80% of its customers, allowing up to 3% leeway if extreme external factors beyond the firm's control hamper their efforts from repairs. However, with installations the margin for error is just 1%.
The company will be monitored for a year by Ofcom and expected to give data of any time it misses the mark. Then, at the end of the 12 months, BT Openreach would face sanctions from the regulator if it failed to reach the targets, which it said could involve fines.
However, Ofcom expects these standards to be met by April 2016 and will set further targets in the meantime to ensure BT continues to up its game.
BT's fibre network is exempt from the new regulation, as Ofcom believes it has already met or exceeded its service level agreements. But it warned it would be willing to put in similar rules in the future if performance became a concern.
"The new measures all relate to Openreach's most-used products, which are used by telephone companies to offer phone and broadband to consumers and businesses," said Ofcom. "The targets are designed to ensure better service for telephone and broadband customers in future, while also avoiding any significant effect on prices."
Read more on Telecoms networks and broadband communications