Apple and Samsung back in court in the US
Apple and Samsung are back in court to settle the final amount the South Korean firm must pay in damages for infringing patents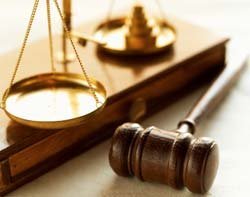 Apple and Samsung are back in court to settle the final amount the South Korean firm must pay in damages for infringing patents.
In August 2012, a US jury found Samsung guilty of infringing six Apple patents and awarded $1bn in damages in the most prominent of patent battles fought by the two companies around the world.

Download this free guide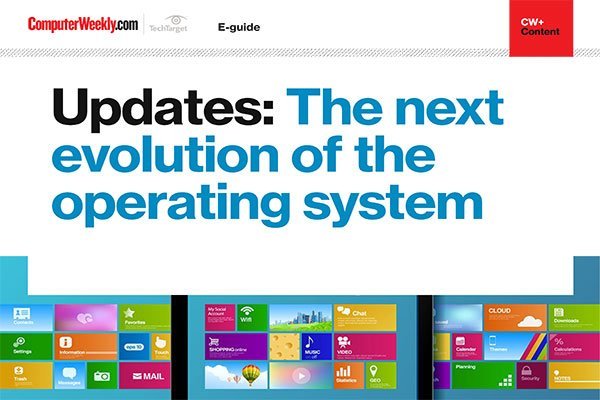 Software Updates: Our latest e-guide is available for your device. Download now?
See how operating systems are evolving with the help of continuous updates and learn about how the Spectre and Meltdown microprocessor flaws have led to improved, more secure processors being released and how Microsoft is evolving its Windows desktop operating system.
But in March 2013, the judge in the original trial ordered a new trial to re-assess the $1bn award, saying the original jury had miscalculated.
Judge Lucy Koh said that $550m of the award had been worked out properly, but the remaining $450m should be re-assessed.
This means the $450m could be increased or decreased, so Apple could end up with more than the $1bn awarded at the first trial, according to the BBC.
Apple had originally sought $2.5bn in damages from Samsung, claiming the South Korean firm had copied designs for the bodies and user interfaces of the original iPhone and iPad.
Read more about the Apple/Samsung patent disputes
But in a counterclaim, Samsung sought $519m in damages from Apple, arguing it had been working on its designs months before the original iPhone was unveiled.
Samsung said the ruling was bad news for consumers and would "lead to fewer choices, less innovation, and potentially higher prices".
Apple applauded the court for "sending a loud clear message that stealing isn't right", but has appealed against the decision not to impose a sales ban on Samsung's patent infringing products.
Patent legal experts say both companies could appeal against previous rulings in the new trial, which will involve a new set of jurors.
European competition authorities have taken Samsung to task, saying the company's legal action against rivals is stifling competition.
In October 2013, Samsung offered to stop taking rivals to court in Europe over alleged infringements of certain types of patents for a period of five years.
Read more on Smartphone technology