Businesses must stamp out 'cheap labour' apprenticeships says UKFast
UKFast CEO launches Ofsted-accredited training scheme offering complete salaries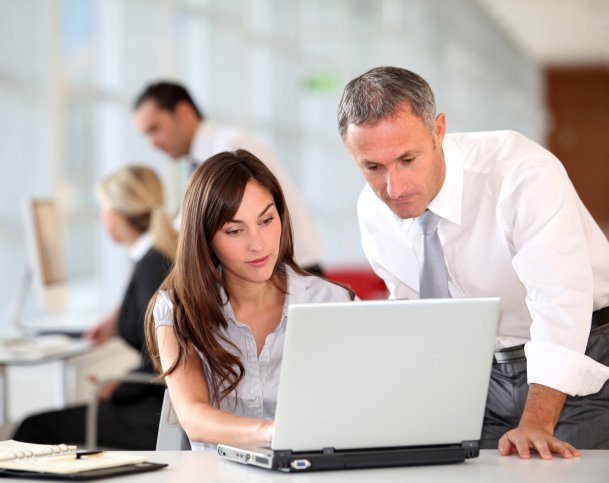 Hosting and colocation firm UKFast has launched an apprenticeship scheme to stamp out "cheap labour," its CEO has pledged.
Vowing to change the face of apprenticeship schemes Lawrence Jones, CEO of UKFast has launched a scheme that pays apprentices complete salaries, at more than double the national average of£6 per hour.

Download this free guide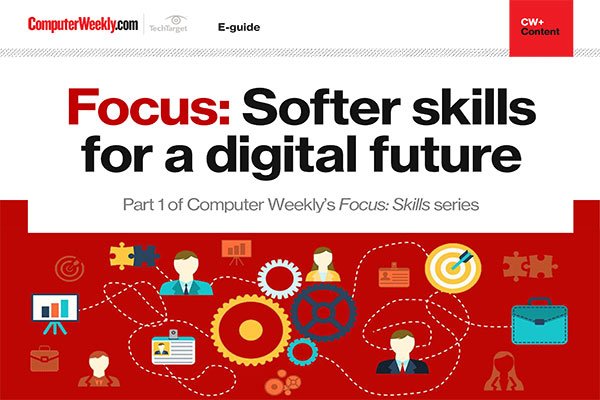 Why softer skills are essential for the workforce of the future
Explore the different types of skills that are needed for technology roles, as well as the increasing importance of soft skills, creativity and diverse thought in developing the technology teams of the future.
Four apprentices have already joined UKFast's new scheme, which offers full Ofsted-accredited training, and will begin the two-year, Level 3 qualification for IT and telecoms professions.
The qualification is equivalent to two A levels, and the apprentices will study for certifications such as Microsoft Technical Associate (MTA) and Linux Professional Certifications (LPIC).
Jones said: "I have been so disappointed to hear fellow businessmen describe apprenticeships as a way to pay low wages for high work outputs. We don't see our apprentices this way. We have a responsibility to pay them the wage that they earn and to empower them to forge the careers that they want.
UKFast had previously recruited two former teachers for its £4.5m graduate scheme and now also for the use of its apprenticeship scheme.
UKFast recently moved to new premises on the outskirts of Manchester City. The £3.2m, 50,000² ft facility has a dedicated training area, library and auditorium.
He added: "It is time for other businesses to do the same; to see these schemes as an opportunity to help the apprentices and the business grow together and invest in them appropriately."
"We've made a promise to nurture young people in their progression to becoming the industry experts who are the future of not only our company, but the country's digital future."
Read more on IT technical skills