Governments should consult residents over smart cities
City citizens need to be consulted about smart city projects to ensure their needs are accounted for.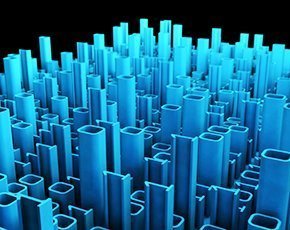 City citizens need to be consulted about smart city projects to ensure their needs are accounted for.
Smart city initiatives are resolving government problems, not those of the citizens, said David Sasaki, principal at Omidyar Network.
Speaking during a panel session at the Open Government Partnership Summit in London today, Sasaki said government agencies need to consult their "smart citizens" about what technology can do to resolve their individual lives before embarking on smart city projects.

Download this free guide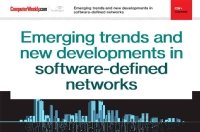 How to implement an effective software-defined networking training strategy
In this e-guide we sit down with CIMI's Tom Knolle to explore some of the emerging SDN service models and how adopting SDN can help to monetise the enterprise network and improve business outcomes.
"No one likes the label of 'smart cities'," he said. "Because it comes from big industry who are selling solutions to the government."
Sasaki described how an army of students went out to speak to the citizens of Mexico City in relation to a smart city project. They took tablets to the people and asked what their particular problems were. Sasaki said if governments thinking of implementing smart city infrastructure do not address their citizens, they will not resolve the issues of the individuals.
Drew Hemment, founder and CEO of FutureEverything said while smart cities work well for traffic flows and water supplies, the current structure doesn't necessarily support innovation and people.
He also said the smart city vision which has been driven by larger technology companies has now hit a crisis, "large corporations know they have a problem – the tech isn't selling."
The other part of the crisis is because smart cities came about from distrust in banking, digital systems and government, but he said that now the initiative is facing a crisis of ideas around the future of cities.
Hemment calls for worldwide forums to channel voices from different parts of the world to help shape the vision.
Read more on Wireless networking