NTT increases UK colocation and cloud capacity with new datacentre
NTT Communications is building a datacentre facility in Hemel Hempstead to meet the soaring demand for scalable colocation services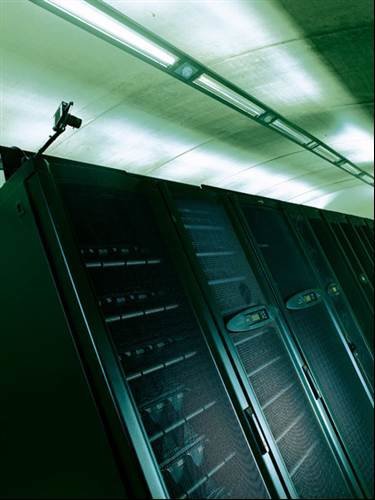 NTT Communications is building a datacentre facility in the UK to meet the growing demand for scalable and reliable colocation services.
The new facility will be in Hemel Hempstead, Hertforshire, and will be constructed by the networking provider's datacentre services arm Gyron Internet.

Download this free guide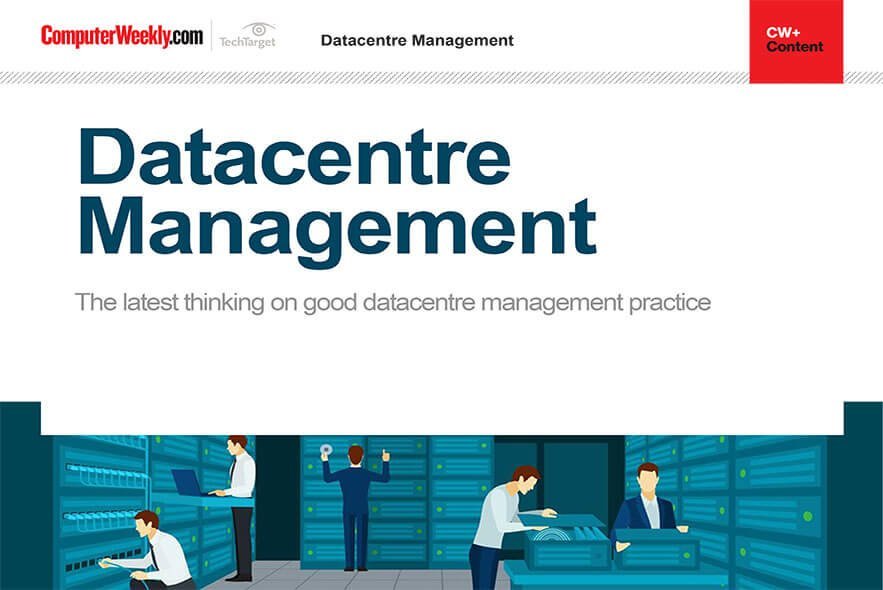 5 essential datacentre management tips
In this e-guide we've pulled together some of the latest thinking on good datacentre management practice and shone a light on the tools and tech that can help enterprises run their facilities with greater ease and agility.
Located at a 38,500m2 site next to the existing two Gyron datacentre sites, the new facility will start providing approximately 10,000m2 of server room from spring 2015, more than doubling the total server room area in the UK for the colocation provider.
The additional datacentre capacity comes at a time when the UK datacentre market reported a growth of over 20% in 2012 compared to the previous year. This growth was fuelled by strong demand from the technology, media and telecom industries.
The demand for hybrid cloud services has been growing too and global service providers such as Salesforce.com are using NTT's UK datacentres, forcing its expansion.
The datacentre will be built using green technologies for energy efficiency such as end-wall injection air conditioning, water-side economisation and chimney racks to expel heat.
The facility will achieve a power usage effectiveness (PUE) of under 1.2, putting it among the most energy-efficient datacentres in the UK, claims NTT. Most datacentres operate at an average PUE of 1.5.
Among its innovative green technologies will be the provision of a chiller-less cooling system, which opens up approximately 30% more energy capacity for IT systems without expanding its power system. This would make the datacentre the first in the UK to offer the option of chiller-less cooling.
The site will also reduce its carbon emissions using rain water in the air conditioning, generating electricity from solar panels, and using heat from the server equipment to warm office areas in the winter, according to NTT.
The modular design of the datacentre means that power, air conditioning and communication equipment are scalable in each server room, and redundancy systems can be freely set. It can also provide tier IV upgrades to its enterprise customers.
Datacentre tier standards are used to determine availability in a facility. The tiered system, developed by the Uptime Institute, offers companies a way to measure return on investment (ROI) and performance. The standards are comprised of a four-tiered scale, with Tier 4 being the most robust.
Meanwhile, a modular datacentre is a portable infrastructure which is designed for rapid deployment, energy efficiency and computing density.
The security features of the datacentre will include physical measures such as a four-meter-high peripheral fence, barriers against vehicle attacks and fire-prevention equipment installed in each module.
According to NTT, the high-speed networks connecting the new facility with other NTT datacentres will enable the low-cost, low-latency access necessary to effectively provide a hybrid cloud environment that combines on-premise systems, colocation and cloud services to better address customer needs.
The new datacentre will be connected to other Hemel Hempstead datacentres of Gyron to effectively operate as one robust datacentre.
Read more on Datacentre capacity planning