Revamped phone boxes bring Wi-Fi to Leeds
Local telecoms firm aql will renovate phone boxes to become Wi-Fi hubs for residents and visitors to Leeds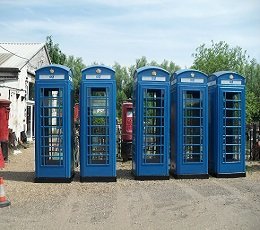 Phone boxes across Leeds are set to be turned into Wi-Fi hotspots by local telecoms company aql.
The Leodis project – standing for Leeds Electronic Ordnance and Digital Information System, and the old English name for Leeds – will see the firm revamp the iconic British installations by painting them blue and souping them up with wireless connectivity for passers-by to take advantage of.

Download this free guide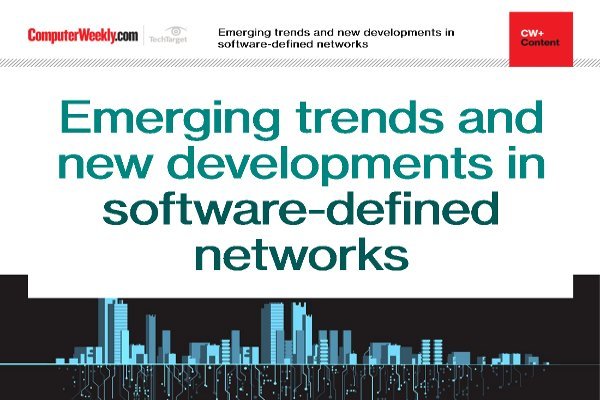 The latest developments and trends in SDN
Join us as we sit down with a number of senior IT managers from multi-national enterprises to discuss the latest trends in the world of software-defined networks.
The boxes will house aql's networking equipment, powered by solar energy. As well as being environmentally friendly, the installation will cause no disruption to locals as no roads will need to be dug up for power or cabling.
A total of 24 phone boxes will get the treatment, starting in the south of the city where internet penetration is lower. Initial installations will begin in the next eight weeks, with the first box going live in 10 weeks, but aql plans to have every one working by the end of 2013.
Users can then expect to get Wi-Fi speeds of up to 50Mbps, due to the fast gigabit back-haul the company is installing.
The phone boxes will house a unique low-energy, high-bandwidth network, which will allow unmetered, free Wi-Fi access to anyone in the vicinity

Adam Beaumont, aql
However, the project will not just offer wireless connections to the public. Users will still be able to make emergency calls via touchscreens on the glass panels of the door – ensuring all the network equipment is locked up inside. Aql is also providing the ability to record video and sound so people can share their memories of their visit.
The founder and CEO of aql, Adam Beaumont, hopes the boxes will become synonymous with the city.
"We've designed the boxes to house a unique low-energy, high-bandwidth network, which will allow unmetered, free Wi-Fi access to anyone in the vicinity," he said.
"We know Leeds City Council is rolling out free Wi-Fi within parts of the city centre, but we're dedicated to filling in the gaps and to rolling out services within South Leeds to help catalyse growth in the area," said Beaumont.
The scheme has won the praise of Leeds and Partners, the organisation tasked with attracting investment and raising the profile of the area.
"These boxes are a great illustration of Leeds' digital ability and confidence, and will be another excellent part of the city's infrastructure," said Lurene Joseph, CEO of the group.
"They're forward-looking, innovative but rooted in strong traditions, and are another example of an ambitious young company driving forward enterprise, jobs and opportunity in Leeds."
Read more on Wireless networking