Microsoft hopes Windows 8.1 OS will drive more apps to Windows Store
Microsoft has released a preview of Windows 8.1 which it hopes will encourage developers to build more apps for the operating system (OS)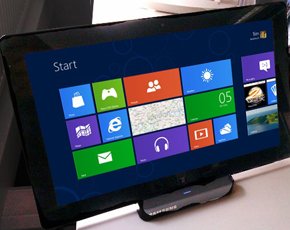 Microsoft has released a preview of Windows 8.1 which it hopes will encourage developers to build more apps for the new Windows operating system (OS).

Download this free guide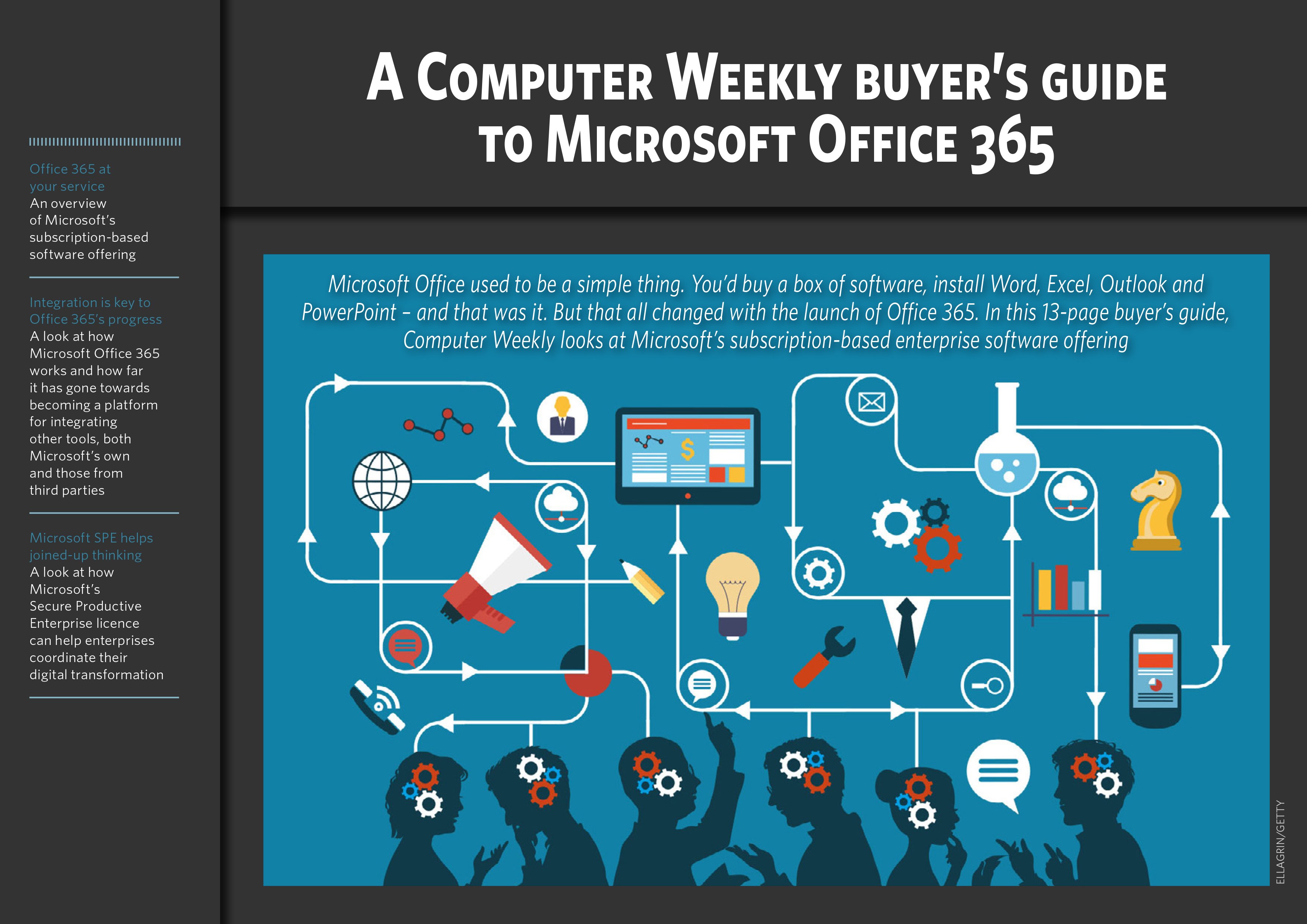 Microsoft Office 365 - The Ins and Outs
With some significant changes in recent years, including a switch to a subscription-based offering, Microsoft Office 365 is rapidly evolving. Check out how the software has evolved and what the future has in store for it.
By submitting your personal information, you agree that TechTarget and its partners may contact you regarding relevant content, products and special offers.
You also agree that your personal information may be transferred and processed in the United States, and that you have read and agree to the Terms of Use and the Privacy Policy.
The update to the OS was announced at the company's developer conference Build in San Francisco yesterday. Windows 8.1 will see improvements to design and economic opportunities for developers to build touch apps for Windows, including new developer tools and support.
While the Windows Store has experienced steady growth with 60,000 apps in May and 250 million downloads, it still has a long way to go, compared with Apple's 800,000 apps for iOS and almost 50 billion downloads.
Microsoft said Windows 8.1 preview will provide an opportunity for developers to design, build and market Windows Store apps. The company tries to attract developers by offering them 80% of an app's lifetime revenue after it makes $25,000 revenue.
"Windows 8.1 will support the widest range of tablets and PCs and demonstrates how responsive we can be for customers. The preview we are releasing today is an important step for partners around the world that are building the next generation of Windows devices and apps," said Julie Larson-Green, corporate vice-president of Windows.
During the Build conference, Microsoft also announced the redesign of the Windows Store for Windows 8.1 to make it easier for customer to quickly access the apps they want.
Microsoft announced last month that its Windows 8 operating system (OS) has sold more than 100 million copies, roughly matching the performance of Windows 7 in the six months after launch.
Read more on Microsoft Windows software