User demands pushing SME cloud adoption
More employees in SME businesses are using cloud-based services to carry out their jobs independently of their employers' IT department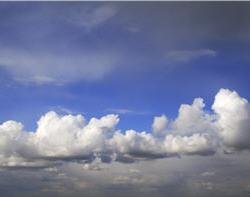 More staff in SME businesses are using cloud-based services to carry out their jobs independently of their employers' IT department.
A survey of 500 SME IT professionals in the US and Europe carried out by Spiceworks found that 50% are doing so now compared to 33% in last year's study.

Download this free guide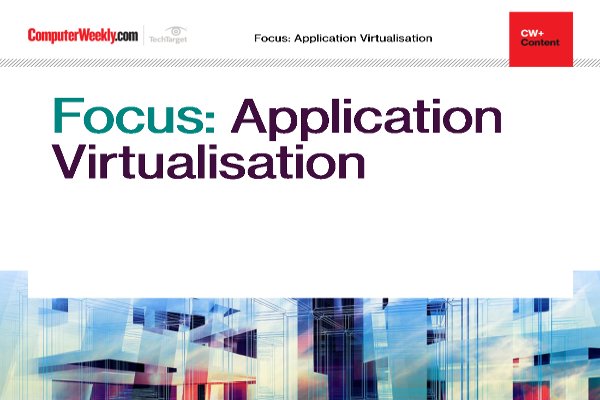 Focus: Application virtualisation
Read about how big companies are finding various ways to stop applications adversely affecting each other through application virtualisation.
By submitting your personal information, you agree that TechTarget and its partners may contact you regarding relevant content, products and special offers.
You also agree that your personal information may be transferred and processed in the United States, and that you have read and agree to the Terms of Use and the Privacy Policy.
File-sharing services are the least common with 24% of respondents having approved cloud-based systems, but 50% of employees are using these through their own volition.
"Web-savvy users have discovered cloud-based file storage, sharing, and synchronisation services to get around IT-owned systems. They're accessing data, whether corporate or personal, on their own terms. IT departments are not blind to this phenomenon," said the report.
The survey reported that 30% of companies who participated in the research plan to have a company approved cloud-based file sharing solution in the next six months.
Most staff (93%) who use unapproved cloud file sharing are running Dropbox.
When it comes to approved services, 40% of businesses will include Dropbox in their policy and 24% will include Google Apps.
The most common IT service to run in the cloud with company approval is email. The survey reported that 46% of the SMEs interviewed had approved the use of cloud-based email. This compared to 42% in last year's study. Another 5% expect to move to a cloud-based service in the next six months.
According to the research, 67% of respondents said the main reason for using a cloud email system was to reduce the burden on IT staff. Just over half (52%) said cost savings was a reason.
Cloud-based productivity suites such as Office 365 and Google Apps were used by 35% of the SME respondents compared to 14% last year. Over half (52%) said they will use these in the next six months.
When it comes to approved apps, 60% of businesses said employees are using Office 365 compared to 59% for Google Apps. But for unapproved usage 78% of businesses said employees are using Google Apps compared to 41% using Office 365.
Read more on Cloud applications