School initiative launched to fill cyber security skills gap
The UK's search for cyber security talent is being taken into schools for the first time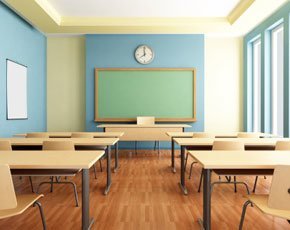 The UK's search for cyber security talent is being taken into the classroom for the first time through the launch of the first national cyber security schools programme with a code-breaking challenge.

Download this free guide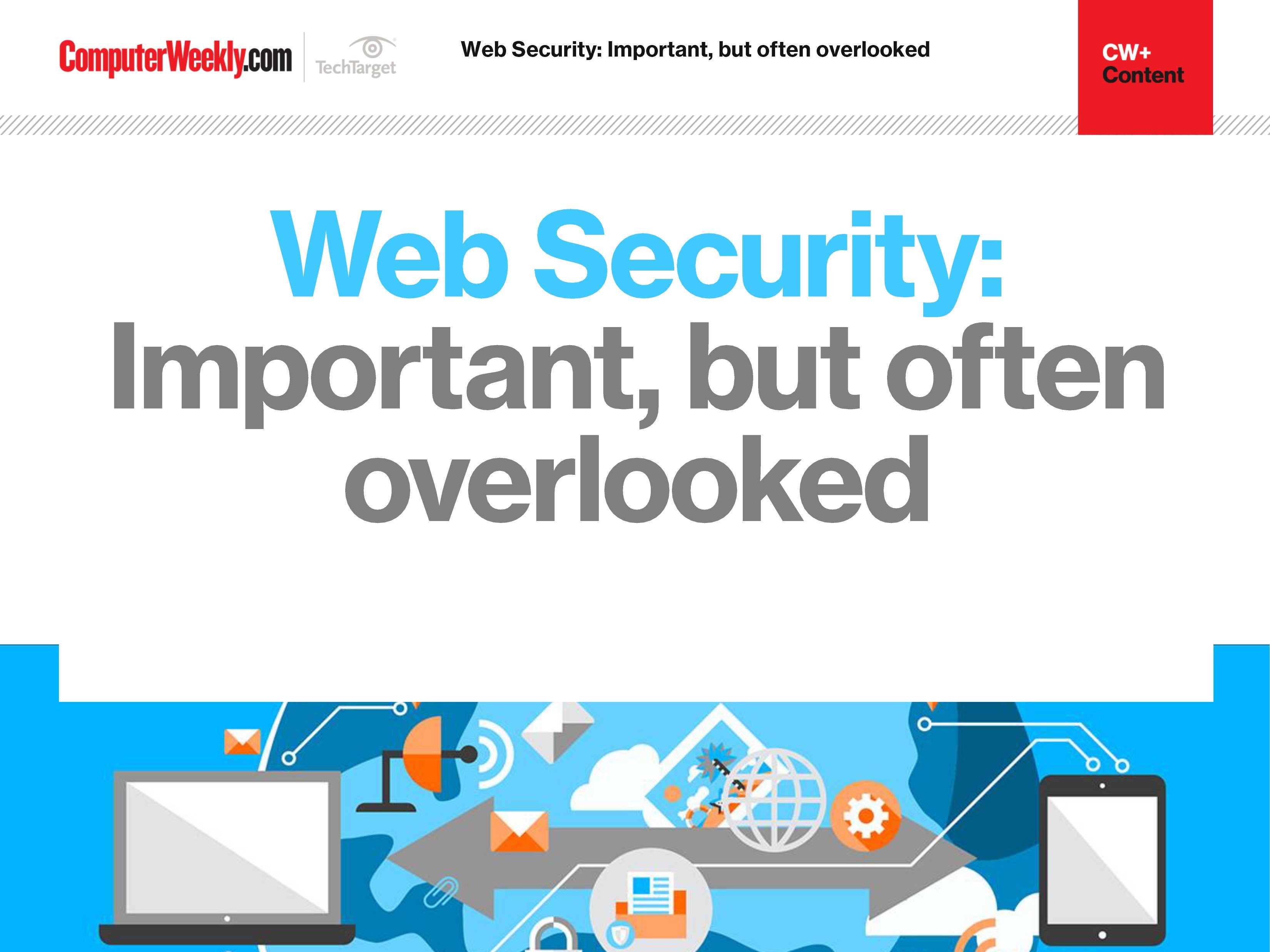 The importance of web security
Join us as we take a look at the different approaches you can take in order to bolster your web security. We find out how to identify and address overlooked web security vulnerabilities, how security controls affect web security assessment results and why web opportunities must be met with appropriate security controls.
Backed by new Cabinet Office funding and delivered by the Cyber Security Challenge UK, the programme seeks to identify 14 to 16 year olds with the potential to become professional cyber defenders.
Cabinet Office minister Chloe Smith encouraged schools to take part, saying: "This is a fantastic opportunity to ensure that school pupils with a talent for cyber security are identified, inspired and enabled.
"It will enable us to establish a pipeline of talented people to populate the UK cyber security job pool of the future," she said.
Like the national cyber security challenge that began in 2010 for older students and adults, the school programme is aimed at addressing a growing skills gap in the UK's cyber defences.
The programme will provide schools across the UK with the tools they need to bring the excitement of cyber security into the classroom through a competition with a top prize of £1,000.
From September, thousands of UK key stage 4 pupils will take part in a pilot tournament to represent their schools in cracking codes and developing some of their own.
Student ciphers will be awarded points for ingenuity and difficulty. The ciphers will then be shared with other schools to crack as part of a round-robin virtual tournament.
Read more on Cyber Security Challenge UK
At the end of the virtual tournament the top scoring teams will be invited to a face-to-face final battle at the start of next year to find the first ever Cyber Security Challenge Schools Champion.
The winning team will earn a £1,000 cash prize for their school from the AFCEA Academic Trust.
Registration for the schools' competition is open, as well as an online taster competition.
Schools that register will receive a pack of ciphers and code breaking exercises. These will be accompanied by learning support materials and lesson plans.
The school challenge has been set up in association with cyber security employers in the UK, including QinetiQ, Sophos, Cassidian and Raytheon, to ensure that it tests practical skills that are in demand from industry.
The initiative will be overseen by the appointment of Brian Higgins, formerly of the Serious Organised Crime Agency (Soca) as the first schools programme manager.
Stephanie Daman, CEO of the Cyber Security Challenge UK, said: "The long-term solution must start at the grass roots and that means helping teachers find new fun, exciting and accessible ways for younger audiences to discover why cyber security matters and inspire them to want to defend the UK online."
The schools competition is a very important development as it will expose many more people to the possibilities of a career in cyber security and help pupils make more informed subject choices, she told Computer Weekly.
A similar code-breaking competition was launched for universities in January, with four leading UK universities for Computer Science signing up.
The University Cipher Challenge is being coordinated by the Cyber Security Challenge UK and PricewaterhouseCoopers (PwC) as part of their strategy to engage with the education community and highlight and develop talent in the UK's student population.
Read more on Hackers and cybercrime prevention