Cambridge Academies to save 70% in licensing cost with new datacentre strategy
A datacentre upgrade and use of a unified communication and management system across all its schools will help the Trust yield savings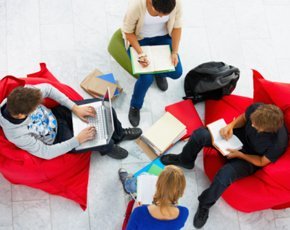 The Cambridge Meridian Academies Trust is building a new datacentre and replacing its distributed IT infrastructure with a unified systems management product to save on licensing costs and enable teachers and students to access data from anywhere.

Download this free guide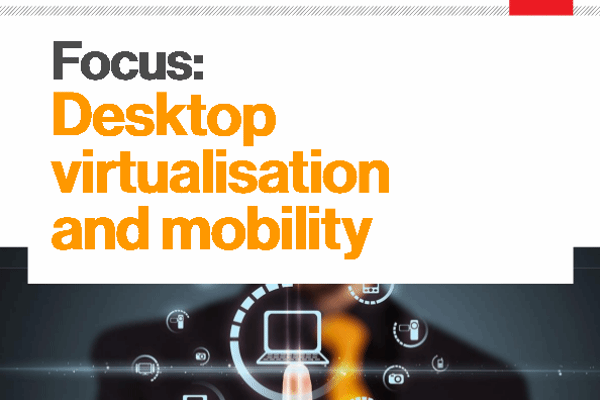 Three VDI challenges that can derail any project
Desktop virtualisation interests have peaked recently as companies look to have their employees more productive while mobile. Computer Weekly takes a look at how organisations have addressed the vast challenges with VDI deployment including data security and unlimited access.
By submitting your personal information, you agree that TechTarget and its partners may contact you regarding relevant content, products and special offers.
You also agree that your personal information may be transferred and processed in the United States, and that you have read and agree to the Terms of Use and the Privacy Policy.
The plan to build a new datacentre and upgrade its IT came when the trust received funding to rebuild one of its schools.
"The building project created the opportunity for a new datacentre and a complete upgrade of the IT infrastructure to introduce next-generation technology, including unified communications," said Matt Sampson, the trust's IT Manager.
The aim is to roll out the platform to the other schools in the trust, creating a common, cost-effective infrastructure before the end of the year.
The IT team is implementing a next-generation IT infrastructure for three secondary schools using a common platform from Microsoft. Microsoft System Center 2012 will deliver unified management while the trust upgrades its learning environment and introduces unified communications.
System Center 2012 is a bundled suite of systems management products with tools to monitor and automate a virtual infrastructure, including private clouds based on Microsoft's virtualisation platform Hyper-V.
While all the products in the suite were previously offered in standalone versions, System Center 2012 is licensed as a bundled offering.
One of the highlights of the shared infrastructure is that the organisation will save a huge amount on software. "The licensing agreement alone reduces our licensing costs by 60% to 70% compared to each school having its own IT system," Sampson said.
The project will involve upgrading some technologies already in use within the trust, including the Microsoft SharePoint learning platform.
The trust currently uses SharePoint for its learning platform and key business processes, which will be supported by Microsoft SQL Server 2012.
But the IT team wanted to give staff and students new ways to communicate, including instant messaging, and voice and video conferencing.
"By upgrading to SharePoint Server 2013 and Microsoft Office 2013, we can add social media features, which will help teachers enrich the learning experience. This gives us the technology of tomorrow," Sampson said.
"Not only will students and staff be able to work on projects from home after the school day ends, but they'll also have the tools to conduct web-based conferences with other academies and partner schools from abroad."
Read more on Microsoft System Center
The IT team is working with Microsoft partner Intercept IT to deliver the unified and automated management strategy. By September 2013, the trust will use the new server products across its three academy schools for the price of one, Sampson said.
As part of the project, the team has already created a new instance of Active Directory along with the datacentres using Hyper-V technology, all based on the Windows Server 2012 operating system.
Workstations across the three academy sites will be joined to the new domain using System Center to deploy the Windows 8 operating system. It will be combined with thin clients connecting to Remote Desktop Services session hosts and virtual desktops.
The IT will use Microsoft's application virtualisation tools to deliver apps to users across Remote Desktop Services, Microsoft Virtual Desktop Infrastructure, and traditional workstations and laptops.
The trust chose System Center 2012 because its components - including Operations Manager, Virtual Machine Manager, and Configuration Manager - will mean that the trust needs only one central IT services team with visibility across the whole estate.
This will bring savings in hardware and also in the time and resources required to maintain the system, Sampson said.
The new infrastructure will deliver a full desktop infrastructure to all IT students. Sampson hopes this will help them learn how to use several different operating systems and other products securely and make it easy to revisit each lesson.
"As a result, we'll improve the productivity of our teachers and equip all our students for the workplace of tomorrow by introducing business-level facilities to the classroom," he said.
Read more on Virtualisation management strategy