IT staff most in demand but skills gap remains, finds REC study
IT staff are the most in demand but a lack of skills persists, according to a study from the Recruitment and Employment Confederation (REC)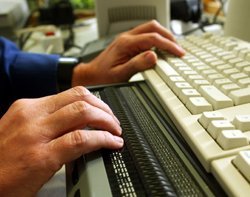 IT and computing staff are the most in demand but a lack of skills persists.
IT and computing grew from being the second most in-demand skills area, out of ten key industry sectors in March 2012, to the first, according to the survey from the Recruitment and Employment Confederation (REC).

Download this free guide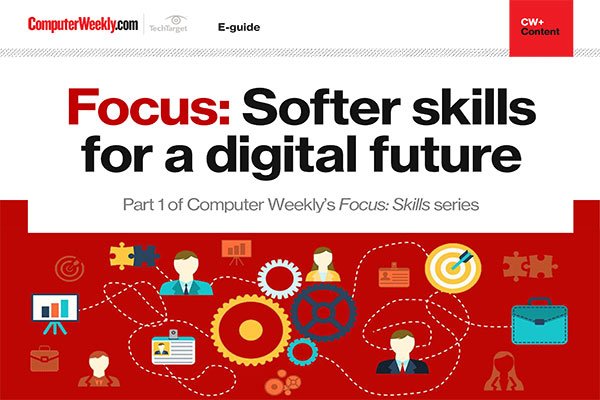 Why softer skills are essential for the workforce of the future
Explore the different types of skills that are needed for technology roles, as well as the increasing importance of soft skills, creativity and diverse thought in developing the technology teams of the future.
This is the second consecutive month that IT and computing proved the strongest area of demand, according to the questionnaire, conducted by Markit from a panel of 400 UK recruitment and employment consultancies.
REC chief executive Kevin Green said recruiters are willing to pay better starting salaries to get the right talent, but are struggling to find people.
"It's a worrying trend that is particularly problematic across IT and engineering and at senior levels in other sectors," said Green.
"Persistent skills shortages in these areas could have a disastrous impact on critical infrastructure projects, especially if employers can't find the talent they need to jump-start new ventures in energy, transport and construction.
"The government needs to build the talent pipeline for the future by increasing funding for apprenticeships in sectors where there is demand, refocusing the Work Programme to train people who have potential but who lack the skills to fill current vacancies and driving take-up for existing schemes like the Youth Contract."
According to European Commission figures, there will be 300,000-800,000 IT-related vacancies across Europe by 2015.
Read more on IT education and training