Recruitment firm enables BYOD through service management software
Recruitment company SThree set up a bring-your-own-device scheme by provisioning software through service management software from Hornbill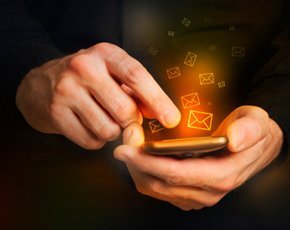 Recruitment company SThree set up a bring-your-own-device (BYOD) scheme by provisioning software through service management software from Hornbill.

Download this free guide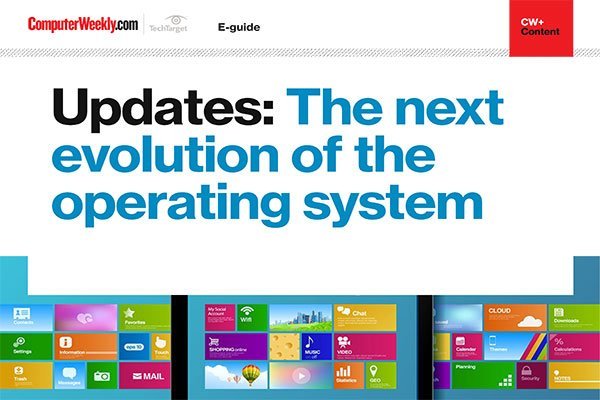 Software Updates: Our latest e-guide is available for your device. Download now?
See how operating systems are evolving with the help of continuous updates and learn about how the Spectre and Meltdown microprocessor flaws have led to improved, more secure processors being released and how Microsoft is evolving its Windows desktop operating system.
By submitting your personal information, you agree that TechTarget and its partners may contact you regarding relevant content, products and special offers.
You also agree that your personal information may be transferred and processed in the United States, and that you have read and agree to the Terms of Use and the Privacy Policy.
SThree, which is the operation behind multiple recruitment companies in accountancy/finance, banking, engineering/energy, pharmaceuticals/biotechnology and ICT sectors, wanted to enable staff to access their calendar and email regardless of the device they were using.
It decided to implement a software-based BYOD programme to transform workers' personal devices into work devices.
Most staff had smartphones already and the company wanted them to be able to easily access work email and calendars via those devices so they could be used as work devices. SThree decided to use software from Good Technology to do this. Then came the challenge of provisioning it to staff.
SThree used its existing service management software from Hornbill, known as Supportworks, to automate the provisioning of the software so staff could do it themselves.
The company initially implemented Supportworks in September 2011 for request and incident management, but its use was quickly expanded to cover problem and change management.
Automating BYOD roll-out
SThree used Supportworks for the roll-out of Good Technology software to staff-owned devices, which done manually would have taken months and reduced take-up.
"If we did not have Supportworks, we would have had to provision manually and it would have taken months to roll out, said Marc Christophides, support service delivery manager at SThree.
"Supportworks has helped make the process as streamlined as possible. No matter where our workers are and what they are doing, we can have them up and running in less time than it would take to make a single phone call," he adds.
Some 1,100 devices were provisioned in two weeks. New applications for automated BYOD services can be approved and activated within 10 minutes.
Christophides said that if it did not have the ability to supply the Good software to devices through Supportworks it would take months. "For example, people would have had to call in, then sign something and then it would be manually provisioned," he said.
The ease of implementation has increased the take-up of the software-based BYOD scheme, said Christophides.
---
Image: iStockphoto/Thinkstock
Read more on Smartphone technology