E-skills forms partnerships to drive 'information economy'
Tech companies invited to back scheme for £340m Employer Ownership of Skills Pilot fund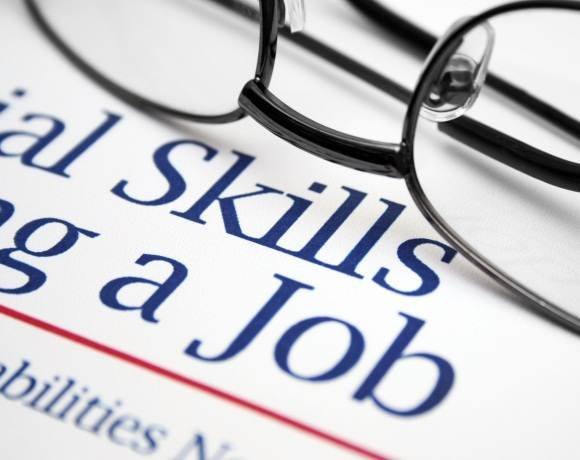 Technology companies are forging a partnership in response to the government's industrial strategy, which emphasised an "information economy" as a priority for the UK this year.

Download this free guide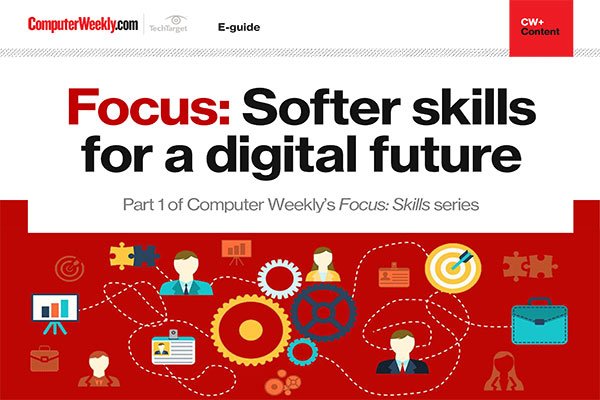 Why softer skills are essential for the workforce of the future
Explore the different types of skills that are needed for technology roles, as well as the increasing importance of soft skills, creativity and diverse thought in developing the technology teams of the future.
Coordinated by e-skills UK, the partnership is seeking employers to back the scheme and bid for the government's £340m Employer Ownership of Skills Pilot.
The Industrial Partnership for the Information Economy (Tech Skills Partnership) currently includes Accenture, Blitz Games, BT, Capgemini, Cisco, Direct Line Group, government, HP, John Lewis, the Metropolitan Police Service, Microsoft, Morrisons, The National Grid, O2, Quicksilva, Royal Mail, Tata Consultancy Services and UBS.
Olly Benzecry, managing director of Accenture, UK & Ireland, said: "By getting together as an industrial partnership and strongly influencing the technology skills agenda, we will develop the sustainable technology talent the economy needs. This will positively affect both growth and employment in the UK."
Phil Smith, vice-president and chief executive, UK & Ireland, Cisco, said: "Our proposals are likely to focus on strengthening the pipeline of talent into technology; setting new standards for apprenticeships; enabling employers to define the courses and training they value; and establishing greater collaboration between industry, education and training providers, as well as global, national and local employers.
He said Cisco is inviting other employers to get involved and welcomes all feedback on its plans.
Read more on IT technical skills