Google faces tough EU stance, says Joaquin Almunia
Google faces a tougher stance on market position abuse in Europe than in the US, says EU competition commissioner Joaquin Almunia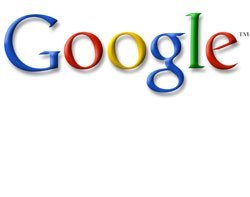 Google faces a tougher stance on abuse of dominant market position in the European Union (EU) than it did in the US, according to the EU competition commissioner Joaquin Almunia.

Download this free guide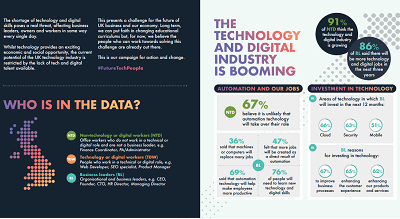 Infographic: How to future-proof UK technology
There is no doubt that the technology industry is booming right now, bringing with it exciting social and economic opportunities. However, there is a real fear that the UK industry may be stunted due to the lack of talent available. This e-guide helps to break down the future fears and expectations of dozens of business leaders and tech workers.
"The way the US looks at abuse of dominant position is different from the European one," Joaquin Almunia told The Financial Times.
Almunia's comments indicate that the outcome of the European Commission (EC) investigation into Google's alleged anti-competitive behaviour could enforce more far-reaching changes than the US regulator has.
Last week, Google reached a settlement agreement with US regulator, the Federal Trade Commission (FTC). Google's settlement with the FTC centres on advertising practices and does not require any changes to its core search business practices.
FTC chairman Jon Leibowitz said there was no evidence to support a claim that Google's prominent display of its own content on its general search page proved to the detriment of its rivals.
But Almunia disagrees. The Financial Times quotes him as saying: "We are still investigating, but my conviction is they are diverting traffic [to their own services],"
Almunia has given Google until the end of the month to come up with proposals to address four areas of concern about it abusing its dominant position in its online search rankings.
EC competition authorities began investigating Google's business practices in 2010 after complaints by Microsoft and smaller rivals in the UK, Germany, France, Spain, Italy and the US.
If Google fails to reach a settlement agreement with EC competition authorities, the case will be moved to the courts, where the search firm could face a fine of up to $4bn if found guilty.
Read more on IT legislation and regulation