Cloud: security threat or solution?
Can cloud computing tackle new and emerging cyber threats – or is this just a new round of security industry marketing hype?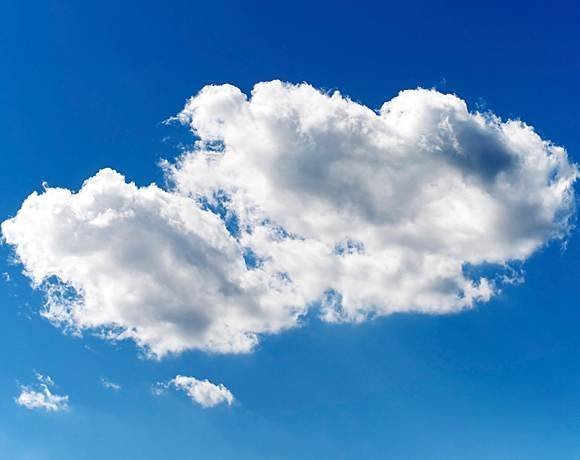 ---
Security continues to hinder organisations in adopting cloud computing, at least for mission-critical or sensitive data applications. Concerns about sensitive data sitting on infrastructure shared with competitors continue to linger, but the power of cloud computing is now being put forward as an effective way of dealing with increasingly dynamic and advanced threats.
Some security suppliers are even looking at cloud computing to give them the competitive edge in detecting and mitigating previously unknown threats in near real time.
So can cloud computing tackle new and emerging cyber threats, or is this just a new round of security industry marketing hype?
For quite some time security researchers have been saying signature-based technologies can no longer cope with the latest threats. Because attacks are so frequently updated, by the time something is recognised as a threat, a new variant has been released rendering any signature-based security systems impotent.
Research by security firm Imperva has shown that less than 5% of the top 40 anti-virus systems are able to detect previously non-catalogued viruses initially.
The research, which used more than 80 previously non-catalogued viruses, also showed many systems took up to a month or longer, following the initial scan, to update their signatures.
"Enterprise security has drawn an imaginary line with its antivirus solutions, but the reality is that every single newly created virus may subvert these solutions," said Amichai Shulman, CTO, Imperva.
"We do not believe enterprises are achieving the value of the investment of billions of dollars in anti-virus solutions, especially when certain freeware solutions in our study outperformed paid solutions," Shulman said.

Download this free guide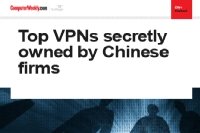 Top VPNs secretly owned by Chinese firms
Nearly a third of top VPNs are secretly owned by Chinese companies, while other owners are based in countries with weak or no privacy laws, potentially putting users at risk, security researchers warn. Dive into this story now.
Read more on Hackers and cybercrime prevention