BlackBerry 10 to launch in January
RIM's UK managing director lets slip that the much-delayed Blackberry 10 operating system will be released in January 2013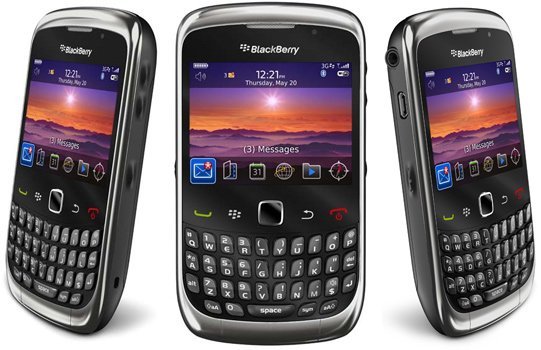 Research in Motion (RIM) will launch its upcoming mobile operating system (OS) – BlackBerry 10 or BB10 – in January 2013.
Rob Orr, RIM managing director UK and Ireland, let the date slip in an interview with Computer Weekly, but denied missing out on the Christmas rush would damage its sales.

Download this free guide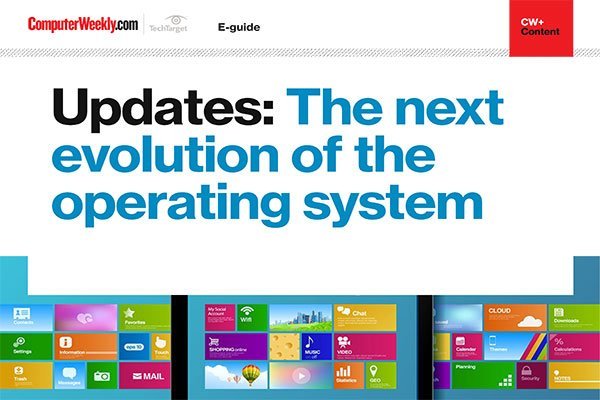 Software Updates: Our latest e-guide is available for your device. Download now?
See how operating systems are evolving with the help of continuous updates and learn about how the Spectre and Meltdown microprocessor flaws have led to improved, more secure processors being released and how Microsoft is evolving its Windows desktop operating system.
By submitting your personal information, you agree that TechTarget and its partners may contact you regarding relevant content, products and special offers.
You also agree that your personal information may be transferred and processed in the United States, and that you have read and agree to the Terms of Use and the Privacy Policy.
"The back end of the year in the UK market is very much categorised by pre-pay and gifting," he said.
"When you move into the new year in the UK market, it shifts back into contract focus, driving footfall in the stores. There is a huge amount of support for the timing."
Orr quoted RIM's CEO, Thorsten Heins, who said at the company's results call in June that it would not release BB10 until it was ready. At that time, Heins said BB10 would launch in the first quarter of 2013, but would not give a specific month.
"January is a better time for us to tell our story and we can't wait to tell it," said Orr.
We have got to get it right. This is a mobile computing platform that will take us into the next 10 years

Rob Orr, managing director UK & Ireland, RIM
However, even with this justification, critics have questioned why it has taken RIM so long to launch a mobile OS which should have come out in 2012, alongside the iPhone 5 and Samsung Galaxy S3.
But Orr dismissed this, saying RIM was playing the long game and had a much grander goal in sight than competing with one-off launches.
"We are building a mobile computing platform, and we see that as the platform for the next 10 years," he said.
Orr said the post-Christmas launch of BlackBerry 10 would not affect its sales during the seasonal period. "We have BB7. We have tools for Christmas 2012. And we have an asset that carriers really want to use in that promotional window.
"We have got to get it right, it has got to be right, period. This is a mobile computing platform that will take us into the next 10 years.
"Mobile for us is about all mobile computing," he added. "The core of this operating system and this platform was from QNX – an embedded operating system."
"This platform will be used in cars, can be used in trains and will be used in vertical environments like healthcare. This is a mobile computing platform. We are only just starting the next phase of mobile computing."
So, if this platform will appear in such a wide array of products, will BB10 ever feature on other manufacturers' handsets?
"We haven't made any decisions on licensing, but it is something we continue to look at," said Orr.
Read more on Mobile software