Barclays raises Pingit app cap as demand soars
Barclays has increased the amount that can be paid to businesses through its Pingit mobile banking app in response to high demand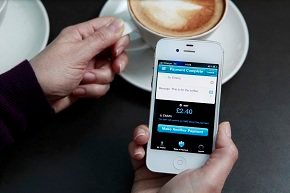 Barclays has increased the amount that can be paid to businesses through its Pingit mobile banking app in response to high demand.
Businesses can now receive payments of unlimited value. Barclays scrapped the previous limit of £5,000 per day following high demand for the service, with 5,700 small businesses registering to use the app as an alternative to cash, cards, cheques and online transfers.

Download this free guide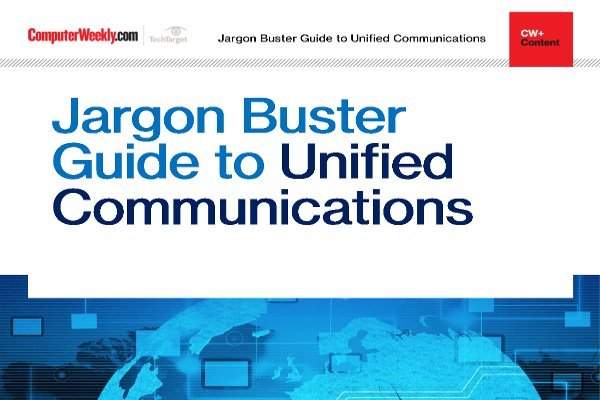 Jargon buster guide to Unified Communications
Explore some of the key elements of a Unified Communications deployment and discover insight into some of the emerging trends that are changing the way we communicate in our working lives.
By submitting your personal information, you agree that TechTarget and its partners may contact you regarding relevant content, products and special offers.
You also agree that your personal information may be transferred and processed in the United States, and that you have read and agree to the Terms of Use and the Privacy Policy.
"Small business owners lose time and money chasing late payments, but Barclays Pingit means from the time a payment is made, to the time it is in their account, is now a matter of minutes or hours, not days," said Sue Hayes, managing director of business banking at Barclays.
Pingit small business user Mehmet Bekir, owner of building company MPBS, said: "I can send and receive money at the touch of a button using just my mobile phone, making my business far more efficient – I'm not waiting for cheques to clear and I can pay suppliers and be paid by customers in a matter of seconds."
The app has also proved popular with consumers. More than 120,000 people downloaded it within five days of its release.
Pingit followed the bank's work on a private cloud that underpins the app, with a raft of cloud-based mobile banking services set to follow.
Shaygan Kheradpir, chief operating officer for Barclays' retail and business banking, said Pingit was the first in a series of mobile developments that will sit on a "mobile money platform".
Pingit is available on Apple, Android and Blackberry operating systems.
Read more on Mobile apps and software