IT spending by India Inc. to be Rs 2.67 lakh crore by 2016: Gartner
Get a glimpse of how the Indian enterprise IT market will grow over the next five years and the sectors that will drive the growth. A Gartner report.
The IT spending by enterprises in India will reach Rs 2,67,000 crore by 2016, forecasts Gartner. The estimated spending for the current calendar year is pegged at Rs 1,91,000 crore, denoting a growth of 16.4% over the year 2011's spending of Rs 1,64,000 crore.
The top five sectors that will drive heavy investments into IT over the next five years are i. Manufacturing & Natural Resources, ii. Communications, Media & Services, iii. Government, iv. Banking & Securities, and v. Retail. "The best growth opportunities in terms of actual total dollars will remain the government, financial services, and large manufacturing sectors throughout the forecast period," says Derry Finkeldey, principal research analyst at Gartner says. (See table: Enterprise IT Spending by Vertical Markets in India)
The education vertical will exhibit the highest growth in IT spending (18%) this year. "Government IT spending to revamp the education sector is driving high growth in the relatively small education ICT market," Finkeldey says.
Vertical-wise IT spending in India (Crores of Rupees)
Content Continues Below

Download this free guide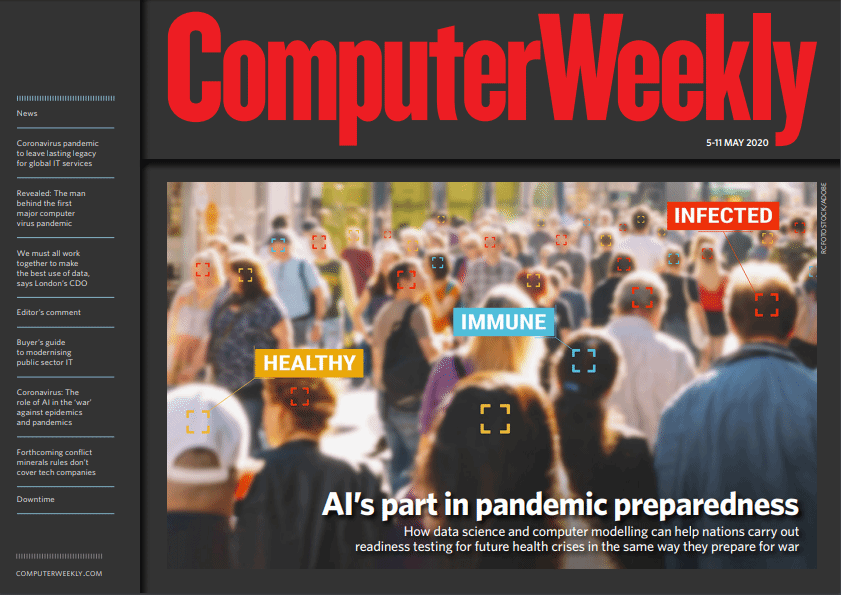 The role of AI in the war against pandemics
We look at how AI and data science are supporting the global push to deal with the coronavirus pandemic. We reveal, and talk to, the man behind the world's first computer virus pandemic, the Love Bug. And we examine how the IT services market will change as a result of the current crisis. Read this CW E-Zine issue now.