IT suppliers losing race to build smart cities
Banks, developers and construction companies are taking over from the IT industry as the diving force behind smart cities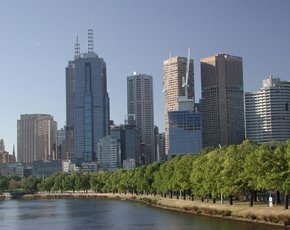 IT suppliers risk falling behind in the $35bn IT market for high-tech smart cities, as developers, banks and construction firms muscle in on the sector.

Download this free guide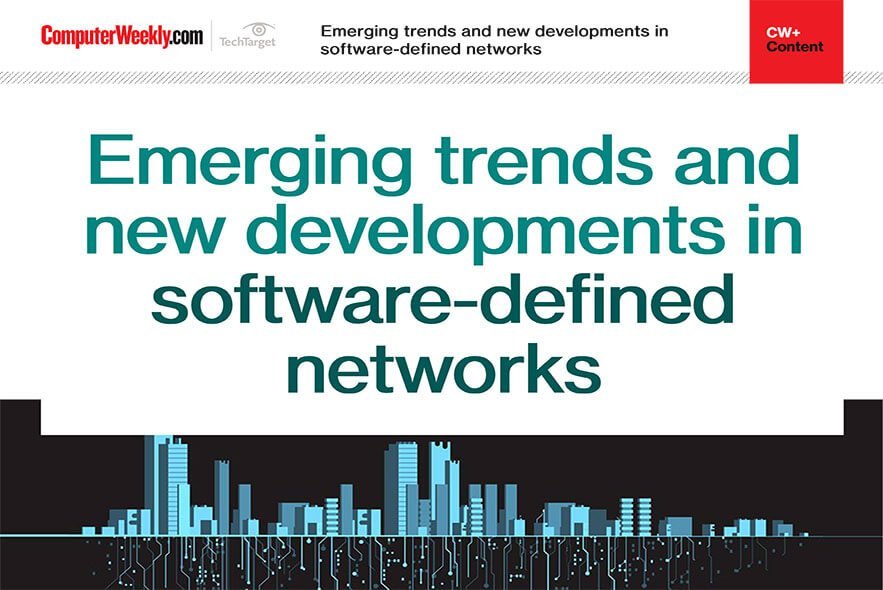 How to implement an effective software-defined networking training strategy
In this e-guide we sit down with CIMI's Tom Knolle to explore some of the emerging SDN service models and how adopting SDN can help to monetise the enterprise network and improve business outcomes.
IT suppliers have been pushing the idea of smart cities for five years, but they lack the long-term financial commitment to make them a reality, according to research by analyst group Ovum.
"It's not that IT companies don't have a huge part to play, it's that their need for a 15-month return on investment makes it very difficult for them to engage," said Ovum analyst Joe Dignan.
IT suppliers aim to draw on IT trends, including cloud computing, the internet of things and consumerisation, to create connected settlements that offer more intelligent services to citizens.
But they will need to form alliances with construction companies, developers and banks, with longer financial horizons, if smart cities are to take off, said Dignan.
In-depth resources from Ovum
"The model has changed. Previously, you had IT companies leading the charge. Now you have construction companies, developers, utilities, even the banks," he said.
Even this will not be enough without practical support from government, according to Ovum. Smart cities need city development bodies or elected mayors to act as central customers for smart city technology.
Dignan said: "When you try to engage with a city, where do you start? Do you start with local government, health, transport?"
Economies such as Korea and Saudi Arabia are developing smart cities on greenfield sites. But retrofitting technology into traditional cities is more difficult.
One technique is to create local smart centres, such as shopping malls or large stations, and use them as a proof of concept.
Smart city IT suppliers
IBM: Smarter Planet
Cisco: Smart and connected communities
Accenture
Siemens
Cap Gemini
Oracle, Atos, BT, Logica, Deutsche Telecom
Source: Ovum
---
Joe Dignan is speaking at Ovum's Smart Cities 2012 event in London in June.
Read more on Telecoms networks and broadband communications