Outsourcing association aims to dispel misconceptions
The National Outsourcing Association has vowed to prove doubters of outsourcing wrong through proposed research, as part of its Outsourcing Works campaign.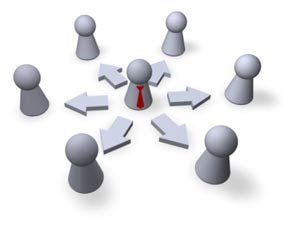 The National Outsourcing Association (NOA) has vowed to prove doubters of outsourcing wrong through proposed research, as part of its Outsourcing Works campaign.

Download this free guide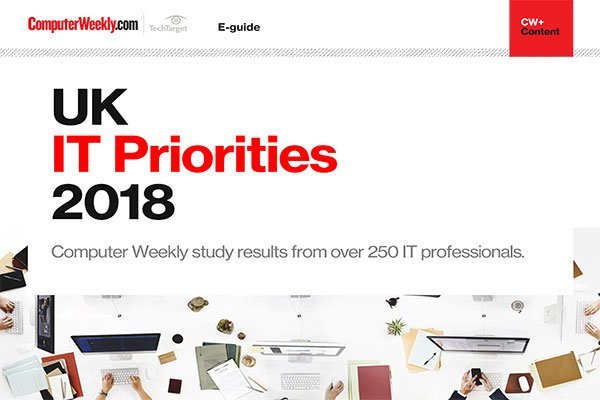 UK IT Priorities 2018 survey results
Download this e-guide to discover the results of our 2018 UK IT Priorities survey, where IT leaders shared with us what they are going to be investing in over the coming 12 months.
By submitting your personal information, you agree that TechTarget and its partners may contact you regarding relevant content, products and special offers.
You also agree that your personal information may be transferred and processed in the United States, and that you have read and agree to the Terms of Use and the Privacy Policy.
The NOA recently published the results of its The Public Perception of Outsourcing research which it claims is evidence of a wide misunderstanding of outsourcing's contribution to the economy.
As well as the headline finding that 80% of people do not think outsourcing adds value, there were other areas of concern.
A total of 65% of respondents believe outsourcing's main aim is to cut costs; 53% believe its purpose is to reduce staff numbers; only 27% recognised a local computer company providing IT support to small businesses as an example of outsourcing.
But the NOA says its next round of research will prove the 80%, who don't believe outsourcing adds value, to be wrong.
The research will aim to provide evidence of how many UK jobs are created by outsourcing and prove how much outsourcing positively contributes to the UK economy.
Martyn Hart, chairman at the NOA, says the organisation's Outsourcing Works campaign aims to tackle misconceptions: "The NOA is confident that we can prove to the public the value that outsourcing brings to businesses, and the nation as a whole. Outsourcing is not just about offshoring and job losses, although the public currently thinks that it is."
In a time when the public sector is realigning its IT to cut costs the revelation that just over 80% of the public do not see the value of outsourcing is a concern.
"Most of the IT industry is outsourcing, in one way or another. This is not being recognised currently. The Public Perception of Outsourcing research shows that although the public is adamant that they don't like outsourcing, for the most part, they do not properly understand what it is. The next wave of NOA research will prove empirically that outsourcing works, and then we'll shout it from the rooftops," said Hart.
The planned research will attempt to prove the business benefits of outsourcing. It will attempt to quantify: the value of the business benefits of outsourcing for UK companies; the value of outsourcing to the UK economy; and the value of offshoring to the UK economy, by showing reinvestment.
The NOA wants to be able to provide evidence such as how much the UK economy grows per pound spent on outsourcing; how much UK economy benefits from offshoring; what percentage of businesses believe outsourcing makes them more competitive; and what percentage think outsourcing makes the UK economy more competitive.
Proving outsourcing sceptics wrong is a big challenge. Recent research on Computer Weekly blog Inside Outsourcing revealed that 78% of IT professionals believe outsourcing is contributing to a shortage of UK IT professionals.
Last year Oxford Economics revealed the size of the outsourcing sector in the UK. It said total outsourcing in 2009, including 17 different sectors such as property services, recruitment and administrative support, accounted for 8% of total UK GDP. This puts it on a par with the financial services sector, which accounted for 8.1%.
The study found that a total of 340,000 people are employed in IT outsourcing jobs in the UK and about 20% of total outsourcing sales in the UK, across all industries, were made in IT and data-related services.
Read more on IT outsourcing