Barclays customers shut out of online banking site
Barclays customers are hitting glitches accessing the firm's banking site and mobile app Pingit, after Barclays rolled out a new website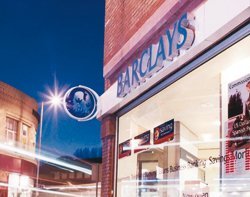 Barclays customers are experiencing problems accessing the firm's online banking site and mobile app Pingit, after Barclays rolled out a new website.

Download this free guide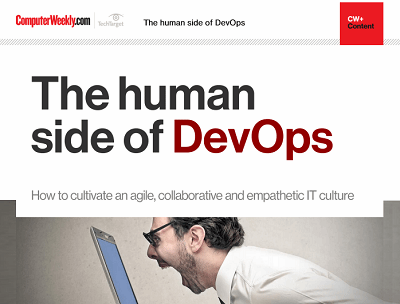 The human side of DevOps
DevOps practitioners often claim that taking care of the technology side of the continuous delivery equation is nothing compared to getting the people part of it right, as agile-inspired processes often require IT teams to adapt to very different ways of working. Download this guide to read best practices and real-world examples of organisations who have successfully addressed the human side of DevOps.
By submitting your personal information, you agree that TechTarget and its partners may contact you regarding relevant content, products and special offers.
You also agree that your personal information may be transferred and processed in the United States, and that you have read and agree to the Terms of Use and the Privacy Policy.
A Barclays spokeswoman said 10% of customers are facing delays, as tens of thousands of people received salaries today and attempted to log on to access their details.
Barclays said the failure was due to the volume of people logging on, rather than a direct consequence of the site upgrade. However, the spokeswoman said the final pieces of the new website are being finalised which may have exacerbated the problem.
Customer took to Twitter to express their frustration. Mark Jeffs, a Barclays customer tweeted: "I'm with Barclays normally very good (can't get online today first time ever)."
Peter Gough tweeted: "Barclays website still limping. It is just ridiculous… I cannot even view a statement let alone make a payment!"
Barclays said it hoped the problem would be resolved later today (30 March 2012).
Read more on Web development