Citigroup investigates how IBM Watson can smarten up banking
Citigroup will be evaluating technology from IBM Watson to help it to improve customer service, using big data analytics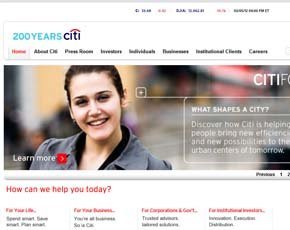 Citigroup is evaluating technology from IBM Watson to help it improve customer service, using big data analytics.
The system is no ordinary CRM, as Watson famously won the US games show "Jeopardy" against live contestants. It was designed to rival a human's ability to answer questions posed in natural language with speed, accuracy and confidence

Download this free guide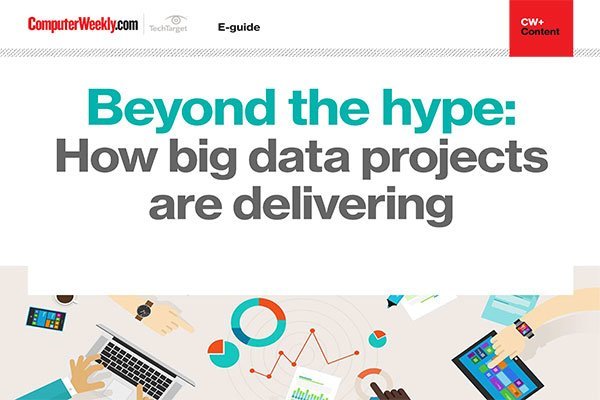 6 high profile examples of Big Data improving operations for corporations
This e-guide collates a group of examples of big data technologies in use, such as how Mercedes-AMG Petronas Motorsport are looking to gain an edge on the competition in the Grand Prix season. Also see how big organisations are managing their big data operations and their data analytics programmes and teams through some high profile case studies.
By submitting your personal information, you agree that TechTarget and its partners may contact you regarding relevant content, products and special offers.
You also agree that your personal information may be transferred and processed in the United States, and that you have read and agree to the Terms of Use and the Privacy Policy.
Citi will investigate how the Watson technology, called "deep content analysis and evidence based learning"can be used to improve customer interactions at the bank. Citigroup, which has been working with IBM computers since 1954, hopes the system will improve and simplify the banking experience.
Citi will evaluate ways that IBM Watson technologies can help analyse customer needs and process vast amounts of up-to-the-minute financial, economic, product and client data.
Don Callahan, Citi's CTO, said: "We are working to rethink and redesign the various ways in which our customers interact with money. We will collaborate with IBM to explore how we can use the Watson technology to provide our customers with new, secure services designed around their increasingly digital and mobile lives."
According to IBM, through the collaboration the two companies will explore how applying Watson in the consumer financial market could help empower financial professionals to make better business decisions . For instance, Watson's ability to analyse the meaning and context of human language, and quickly process vast amounts of information to suggest options targeted to a consumers' individual circumstances, could help accelerate and assist decision makers in identifying opportunities, evaluating risks, and exploring alternative actions that are best suited for their clients, IBM said.
Read more on Business intelligence software