Microsoft Azure cloud outage hits customers globally
Microsoft's Azure cloud platform has experienced an outage, hitting organisations across the world including the UK government CloudStore.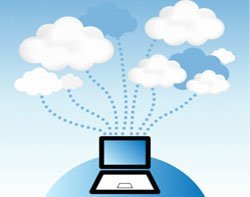 Microsoft's Azure cloud platform has experienced an outage, affecting customers across the world including the UK government's newly released CloudStore.

Download this free guide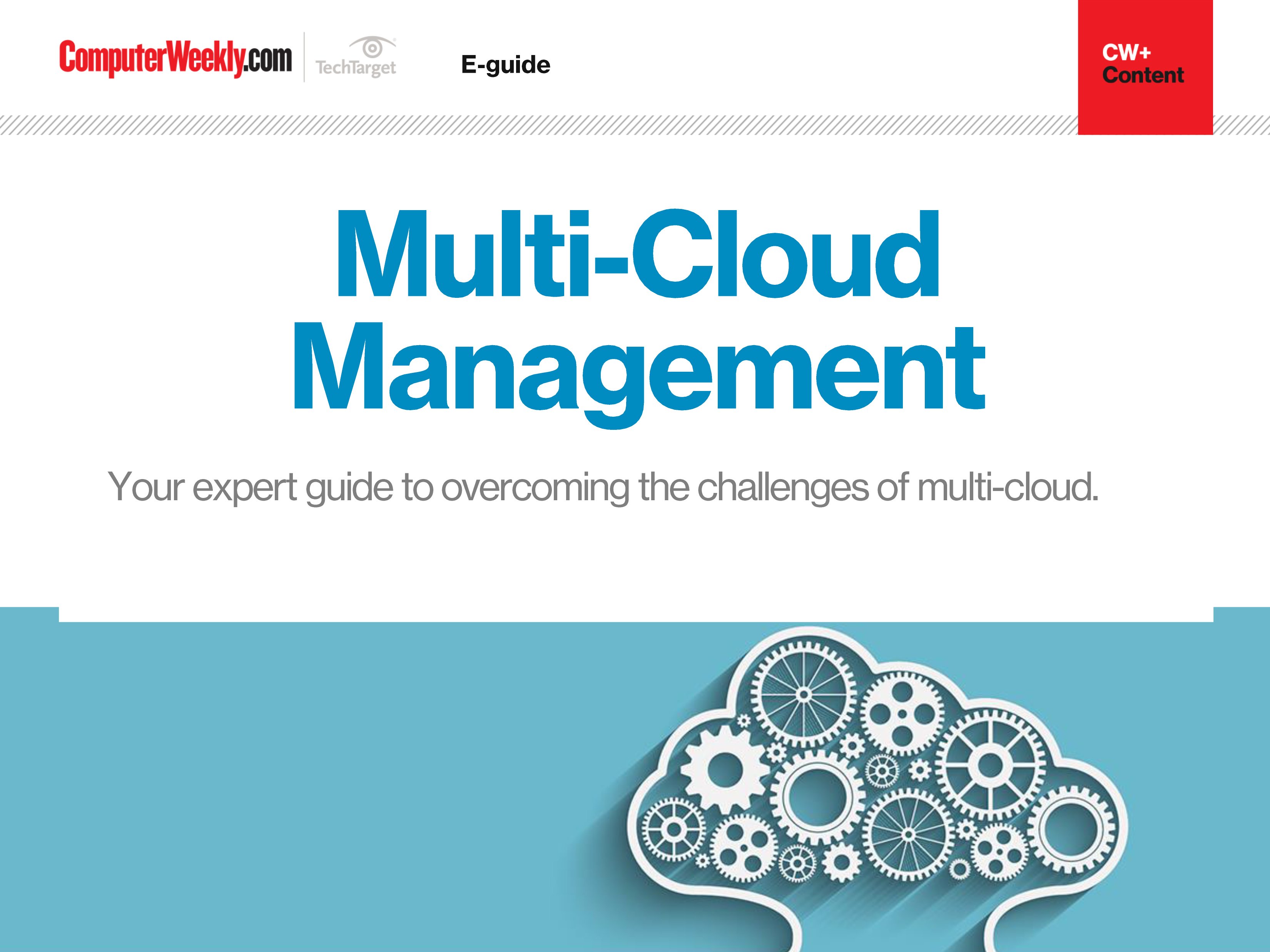 Weathering the storm of multi-cloud management
Discover how some organisations are overcoming the challenges of multi-cloud, and – in turn – reaping the rewards of expanding the range of suppliers they source services from.
By submitting your personal information, you agree that TechTarget and its partners may contact you regarding relevant content, products and special offers.
You also agree that your personal information may be transferred and processed in the United States, and that you have read and agree to the Terms of Use and the Privacy Policy.
The service went down at 1:45am, with Microsoft saying the root cause of the incident has been traced back to "cert issues" triggered on 29 February.
In a tweet, the government's G-Cloud team said Microsoft would move the platform to a different Azure installation. "[We] are confident we'll be up and running again by 4pm," it said.
In its latest update Microsoft said it was continuing to work through the issue blocking the restoration of service management in the US and northern Europe.
Dale Vile, analyst at Freeform Dynamics, said users of cloud services needed to put back-up plans in place in case of outages.
"With the increasing use of cloud services, customers sometimes short cut on the due diligence required and rely too much on service providers who they expect to take care of all the resilience and recovery issues. We've seen these sorts of outages happen before, with Amazon for example, so customers need to go in with their eyes open as nothing is foolproof," he said.
Amazon's cloud service crashed in August 2011 after a lightning strike caused power failures at its datacentre in Dublin, which followed an earlier four-day outage in April last year.
Read more on Cloud computing software