Ministry of Defence to provide spectrum during Olympics
The Ministry of Defence is to provide spectrum for the Olympic Games to take the strain off networks in July and August.

The Ministry of Defence (MoD) is to provide spectrum for the Olympic Games to take the strain off networks in July and August.
Communications watchdog Ofcom, which is responsible for managing the airwaves during the games, will borrow spectrum from the MoD as part of its plan to meet the use of wireless technologies, which is set to double during the period. Ofcom will assign 20,000 wireless frequencies during the event.

Download this free guide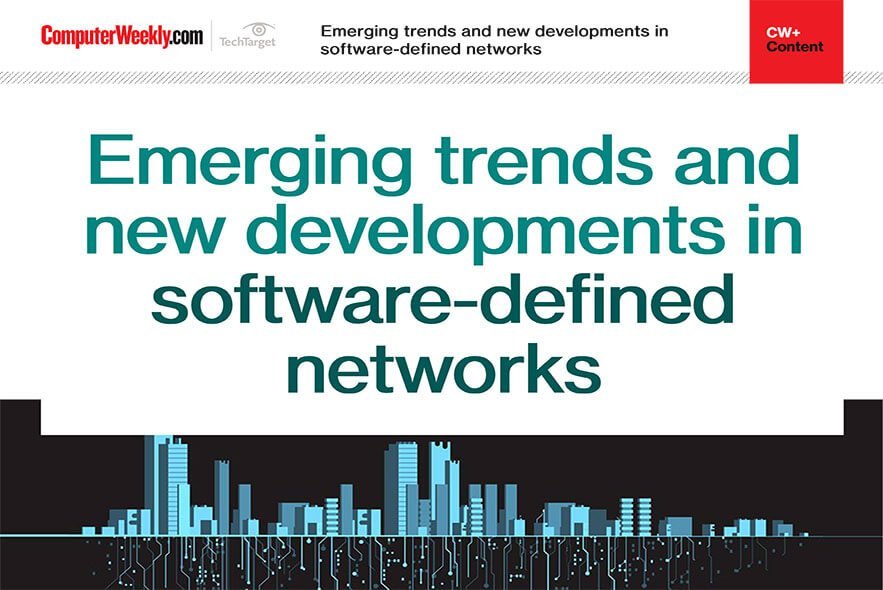 How to implement an effective software-defined networking training strategy
In this e-guide we sit down with CIMI's Tom Knolle to explore some of the emerging SDN service models and how adopting SDN can help to monetise the enterprise network and improve business outcomes.
The body said it will also deploy spectrum to be auctioned to provide additional capacity, make use of spectrum freed up by the digital switchover, and use spectrum that is available without the need for a licence.
Demand is expected to come from increased use of wireless cameras; microphones; location, timing and scoring technology; communications technology; sports commentaries distributed wirelessly; and wireless security communications.
Ofcom has also put in place a modern sensor network across the country to identify any interference issues before they arise. Ofcom said it will also be deploying a large team of radio engineers to track down and deal with any cases of interference that do occur and is supplementing its field engineering team with expert colleagues from other European countries.
Jill Ainscough, Ofcom's chief executive, said: "The UK's airwaves are among the most intensively used in the world. "We are working behind the scenes to make this capacity available, to ensure that this demand is met," she added.
The body said it had also been running a series of test events during 2011 and 2012, such as the royal wedding, the Formula 1 Grand Prix at Silverstone and the Sail for Gold event at Weymouth.
Read more on Wireless networking