Wikipedia founder Jimmy Wales takes site offline in PIPA and SOPA protest
Wikipedia founder Jimmy Wales will take its English language site offline on Wednesday 18 January in protest at proposed US anti-piracy legislation PIPA and SOPA.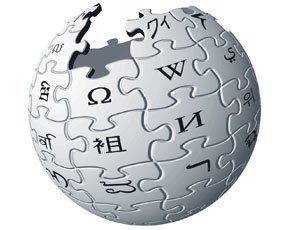 Wikipedia will take its English language site offline on Wednesday 18 January as part of a protest against proposed US anti-piracy legislation.
The user-generated online encyclopaedia will join other websites, including news aggregation website Reddit.com.
Wikipedia founder, Jimmy Wales, told the BBC: "Proponents of SOPA have characterised the opposition as being people who want to enable piracy or defend piracy.

Download this free guide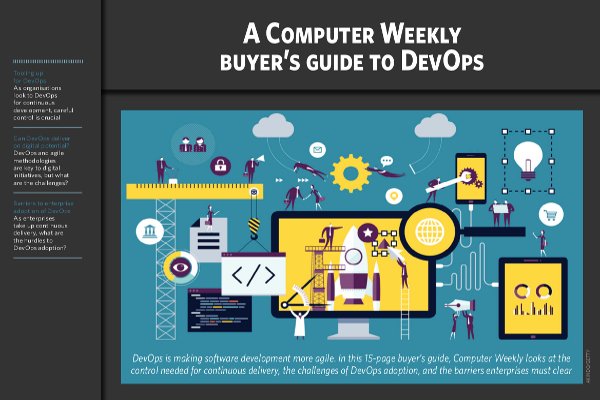 Tooling up for DevOps
Join us as we delve into how DevOps is making software development more agile as well as the control needed for continuous delivery, the challenges of DevOps adoption, and the barriers enterprises must clear.
By submitting your personal information, you agree that TechTarget and its partners may contact you regarding relevant content, products and special offers.
You also agree that your personal information may be transferred and processed in the United States, and that you have read and agree to the Terms of Use and the Privacy Policy.
"But that's not really the point. The point is the bill is so over-broad and so badly written that it's going to impact all kinds of things that don't have anything to do with stopping piracy."
PIPA and SOPA have been criticised by supporters of a free internet, Silicon Valley giants such as Google and Facebook and start-up entrepreneurs, because they aim to make internet companies accountable for hosting and linking to websites offering illicit downloads of movies, TV shows and music.
Although this is US legislation, PIPA and SOPA could have a profound effect on global businesses and internet sites.
Earlier this month, Tim Berners-Lee, father of the worldwide web, came out in support of a group putting pressure on the US government over PIPA by re-tweeting a post by demandprogress.org/ calling for opposition to the proposed bill.
In an open letter posted in December 2011, Vint Cerf, one of the forefathers of the internet, along with several internet leaders, said PIPA and SOPA would have a chilling effect on innovation, deny website owners the right to due process of law, allow censorship and undermine security.
Read more on Web development