Quarter of pupils to get mobile computers by 2015
In the next three years 22% of all school children will be using a mobile computing device in the classroom, according to research.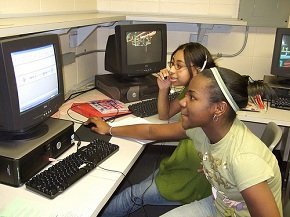 In the next three years 22% of all school children will be using a mobile computing device in the classroom, according to research.
Around 411,000 mobile computing devices – including tablet, netbooks and laptops - were sold to schools in the UK in 2011, according to research from Futuresource Consulting. The consultancy firm estimates this figure to rise to one million by 2016.

Download this free guide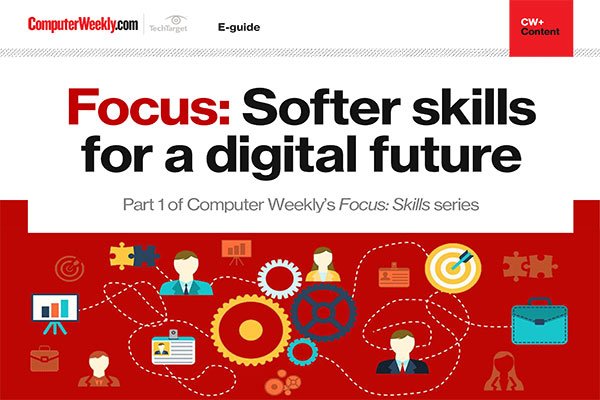 Why softer skills are essential for the workforce of the future
Explore the different types of skills that are needed for technology roles, as well as the increasing importance of soft skills, creativity and diverse thought in developing the technology teams of the future.
By submitting your personal information, you agree that TechTarget and its partners may contact you regarding relevant content, products and special offers.
You also agree that your personal information may be transferred and processed in the United States, and that you have read and agree to the Terms of Use and the Privacy Policy.
Mike Fisher, research consultant at Futuresource Consulting, said wider availability of digital content will be one of the key drivers in schools rolling out mobile computing to pupils.
"There are big moves from technology providers towards the education space, such as Apple pushing harder with iPad content platforms such as iTunes for education and digital content publishing houses such as Pearson and Scholastic increasing the development of their digital offering. Infrastructure is also being developed with more wireless connection in schools, while the cloud is also making it easier to manage PCs as more in terms of storage and remote management," he said.
Telecommunications companies have also become increasingly involved in technology deployments into education as a consequence of this trend, he said.
"Training teachers will be the biggest challenge, as there's no point deploying such schemes unless they understand how it will fundamentally impact learning. The technology will enable students to learn at their own pace, and the teacher will become more of facilitator rather than standing in front of the class and controlling the whole lesson. That's quite a big change in emphasis."
According to the research 40 million mobile computing devices will be sold globally to the education sector by 2014. "More countries, like Portugal, will roll-out schemes to provide every school child with a mobile device," he said.
"With nearly 1.4 billion enrolled students and teachers across the world, this clearly represents a significant opportunity for vendors," he added.
---
Photo: flickr, Susan Hersh
Read more on IT technical skills