IDF: Intel and McAfee announce DeepSafe hardware-based security
Intel-owned McAfee has unveiled a new hardware-based security technology called DeepSafe at the 2011 Intel Developer Forum (IDF) in San Francisco.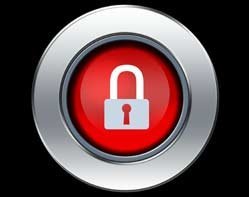 Intel-owned McAfee has unveiled a new hardware-based security technology called DeepSafe at the 2011 Intel Developer Forum (IDF) in San Francisco.

Download this free guide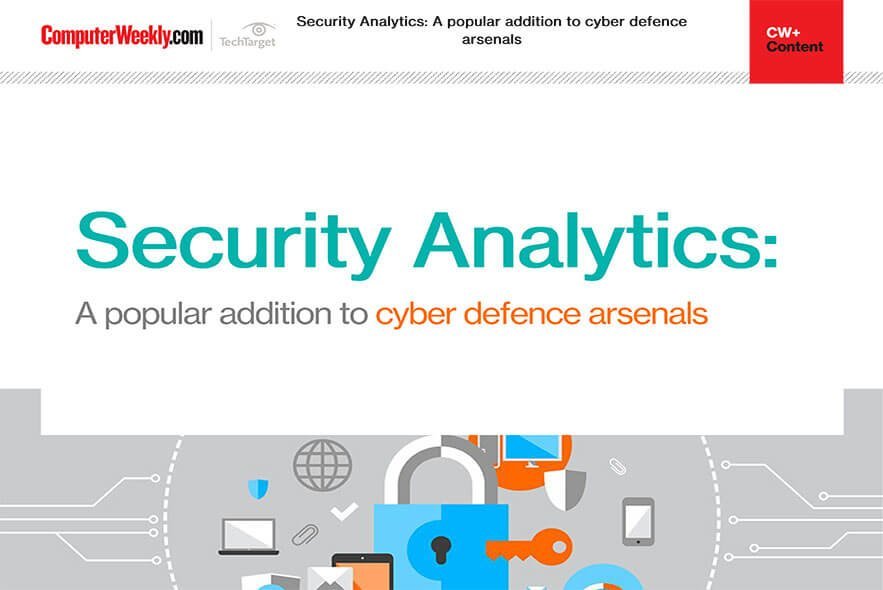 How to improve your cyber security with security analytics
Download this e-guide to read how many firms are looking to security analytics to keep abreast of the ever-evolving world of cyber threats. With traditional approaches to cyber security proving less effective against increasingly sophisticated and automated cyber-attacks, security analytics may well be your knight in shining armour.
DeepSafe relies on features in Intel hardware to deliver a greater degree of protection than software-only approaches.
At IDF, McAfee said the DeepSafe technology provides protection beneath the level of the operating system that will provide a platform for a range of hardware-assisted security products.
The technology uses hardware features already in the Intel processors to provide security beyond the operating system.
This means DeepSafe can apply new techniques to deliver a whole new generation of protection in real-time to prevent malicious activity and not just detect infections, McAfee said.
According to McAfee Labs, more than 1,200 new rootkits per day are detected, equating to 50 per hour every single day.
At IDF, a system running the DeepSafe technology was able to detect and stop a zero-day Agony rootkit from infecting a system in real time.
"Intel and McAfee are working on joint technologies to better protect every segment across the compute continuum from PCs to devices," said Renée James, general manager of the software and services group at Intel and chairman of McAfee.
"By combining the features of existing Intel hardware and innovations in security software, Intel and McAfee are driving innovation in the security industry by providing a new way to protect computing devices," he said.
According to the security firm, DeepSafe provides a trusted view of system events beyond the operating system and a new way to block sophisticated advanced persistent threats (APTs) and stealth techniques in real time, before they have a chance to hide.
The technology also has the ability to uncover threats that traditional operating system-based security does not detect.
According to McAfee, current security techniques that run within the operating system are incapable of completely protecting against emerging sophisticated, persistent and coordinated attacks, such as stealth rootkits and APTs.
DeepSafe, says McAfee, will enable businesses to change the way they think about security by providing intelligence-in-depth where security is integral to hardware, network, systems, applications, and databases.
The technology, currently in beta testing and expected to launch in products later this year, works with Windows 7, but will also run with Windows 8 when it arrives.
Read more on IT risk management