Landlines mainly for internet access, survey finds
Landlines mainly for internet access, survey finds
Two-thirds of UK landline phone owners use it only for incoming calls and broadband access, and...
Landlines mainly for internet access, survey finds
Two-thirds of UK landline phone owners use it only for incoming calls and broadband access, and nearly one in three hasn't used it for voice calls in the past six months, according to a survey.

Download this free guide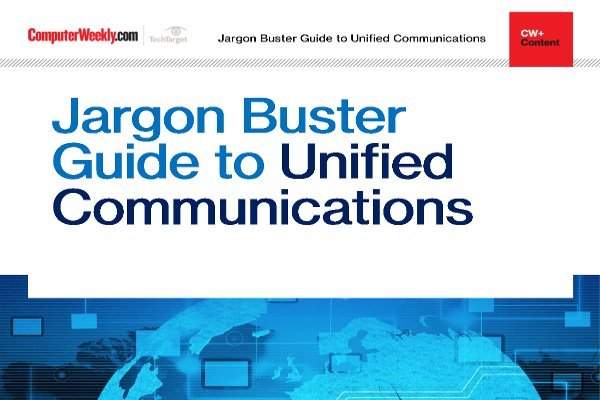 Jargon buster guide to Unified Communications
Explore some of the key elements of a Unified Communications deployment and discover insight into some of the emerging trends that are changing the way we communicate in our working lives.
By submitting your personal information, you agree that TechTarget and its partners may contact you regarding relevant content, products and special offers.
You also agree that your personal information may be transferred and processed in the United States, and that you have read and agree to the Terms of Use and the Privacy Policy.
Mobile price comparison website rightmobilephone.co.uk polled nearly 2,000 UK landline users on their usage habits.
It discovered that 28% of respondents with a landline phone haven't used it in the past six months, while 64% said it was only for incoming calls.
Nearly a quarter (24%) said they had a landline only because they needed it to get internet. More than nine out of 10 (91%) said they used their mobile phone for most of their phone calls.
Almost nine out of 10 thought there would always be a need for landline phones, with 67% saying it was mainly for businesses. One in 10, (9%) with a landline said they didn't actually have a telephone plugged in because they wanted it only for the internet.
One in three did not want to give up their landline because friends and family knew the number. Another 26% said utility companies and other services had their landline number and they wanted to stay in touch.
More than 80% said their landline had an answer phone service, but more than half (49%) claimed to never check for messages. A third had thought of getting rid of their landline phone, and 68% said they could "easily live without it".
Rightmobilephone co-founder Neil McHugh said landlines were now seen as part of a communications bundle. "People have nothing to lose by having one, but some companies make customers sign up thinking they have the landline for free.
"This might be true for a time, but line rental charges soon creep up, so people should be careful when signing up," he said.
Read more on Voice networking and VoIP