McAfee acquires patch-management supplier Citadel
McAfee has added another piece to its enterprise security strategy with the acquisition of patch-management provider Citadel Security Software.
McAfee has added another piece to its enterprise security strategy with the acquisition of patch-management provider Citadel Security Software.
Best known for its antivirus and intrusion prevention technologies, McAfee is looking to take an even larger share of the desktop security market with the £30m purchase.

Download this free guide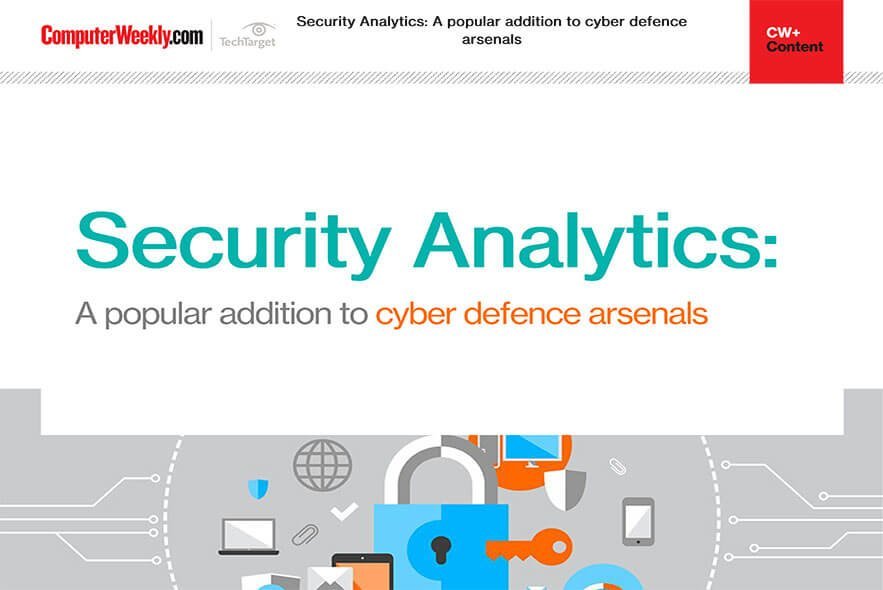 How to improve your cyber security with security analytics
Download this e-guide to read how many firms are looking to security analytics to keep abreast of the ever-evolving world of cyber threats. With traditional approaches to cyber security proving less effective against increasingly sophisticated and automated cyber-attacks, security analytics may well be your knight in shining armour.
Citadel has a suite of vulnerability management, remediation and endpoint security offerings. Hercules, its flagship patch-management solution, provides automated patch distribution and installation across enterprise networks. The company was one of the pioneers of the patch management concept, but as major vendors such as Microsoft, Oracle and others have become more efficient and predictable in their patch release and installation methods, such systems have become less vital.
Still, many large enterprises and government organisations rely on patch-management tools to ensure that users' machines are up to date and to get detailed reports of the progress of patching efforts. Other suppliers, including PatchLink, Altiris, BigFix and Shavlik Technologies, face similar challenges, and many industry observers have said that the space is ripe for consolidation. On-demand vulnerability assessment services, such as those offered by Qualys, have also been posing a challenge to agent-based offerings.
In a recent interview, Patrick Clawson, CEO of PatchLink, acknowledged the hurdles that standalone patch-management solutions must overcome, and said that his plan is to leverage the company's presence on millions of desktops to perform other functions.
"Patching doesn't stay as a standalone in the future. It needs to be part of something else," Clawson said. "We want to keep a common front-end and consolidate the reporting and dashboard. We want to make the agent more dynamic to help customers with compliance reporting and other issues they face. Three years from now, we should have several products under one hood."
That's exactly the approach that McAfee is taking with the Citadel purchase. The company has its agents on tens of millions of desktops and adding Citadel's technology to the mix will enable the company to offer enterprises centralised management of assessment, remediation, antivirus and other host-based security in one package.
In addition to the £30m in cash, McAfee will reimburse Citadel £2m in working capital.
Read more on IT risk management