Parliament falls victim to Conficker virus attack
Parliament has suffered a virus attack, which has highlighted the weakness of its IT security.
Parliament has suffered a virus attack, which has highlighted the weakness of its IT security.
The Conficker computer virus, which has been public knowledge since last October, has been sent to computers of MPs and members of the House of Lords.

Download this free guide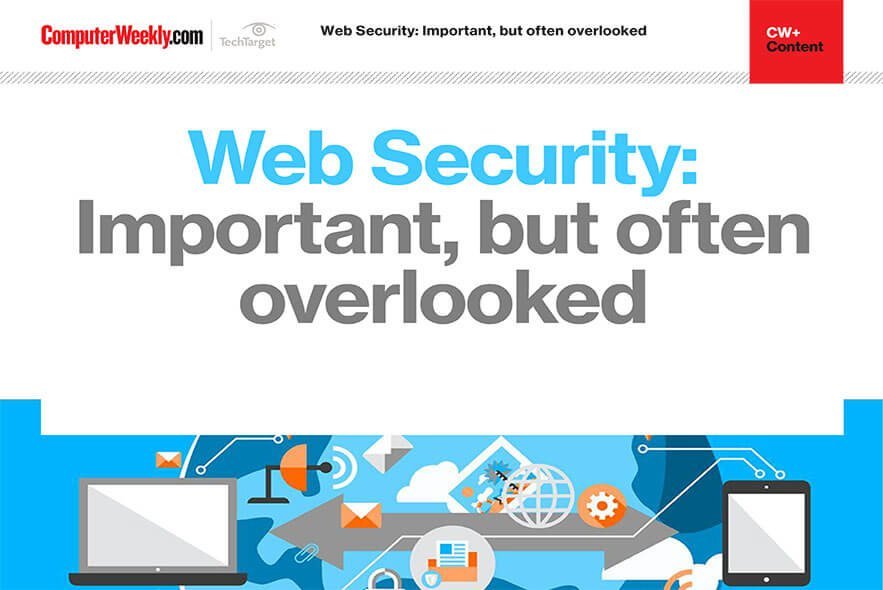 3 key web security guidelines from FS-ISAC
We address the ongoing issues regarding web security for businesses relying on an online presence. Download this e-guide and discover how to identify and address overlooked web security vulnerabilities as well as why you should look at the full security development lifecycle to reduce web threats.
It is said to be one of the largest botnets ever created and has recently been modified to cause even more damage, according to Semantec.
On 1 April, Channel 4 news reported that the creator of the virus will take control of the infected computers. The virus, a type of worm, can be used to perform any number of functions.
Most large companies have anti-virus systems that update daily, and that have been configured to protect their networks and computers against this particular virus.
The virus first disables a number of Windows services such as automatic updates, security centre, Windows Defender and Windows error reporting. Microsoft is offering a reward of $250,000 for finding the creators of the virus.
It receives further instructions when it connects to a server. These may include collecting personal information or downloading further malware onto a computer. April 1, when the creator is reported to be taking control of the computers, is the day before the G20 summit and it is possible the attack is linked to this.
An e-mail has reportedly been sent round to MPs asking them to remove any unauthorised computers from the network.
Read more on Antivirus, firewall and IDS products