Turner report highlights IT's role in managing banks' risks
I T departments will play an even more important role in the banking sector as Lord Turner outlines how banks will have to manage...
IT departments will play an even more important role in the banking sector as Lord Turner outlines how banks will have to manage their exposure to risk in a review published today.

Download this free guide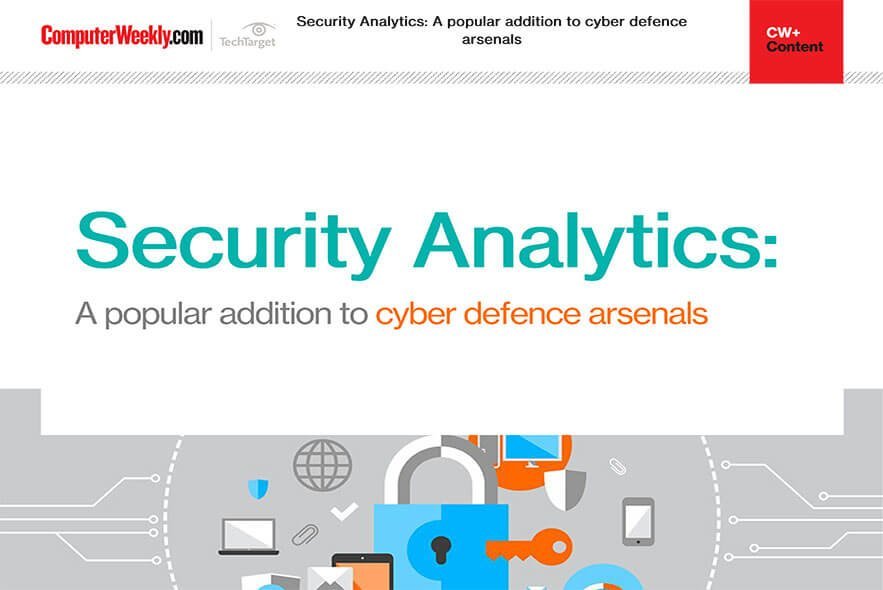 How to improve your cyber security with security analytics
Download this e-guide to read how many firms are looking to security analytics to keep abreast of the ever-evolving world of cyber threats. With traditional approaches to cyber security proving less effective against increasingly sophisticated and automated cyber-attacks, security analytics may well be your knight in shining armour.
IT should underpin all decisions made by banks by providing them with up-to-date data on demand.
Today's report by the Financial Services Authority's chairman Lord Turner recommends changes to the rules that banks have to adhereto, to prevent a repeat of the financial crisis currently blighting the sector.
The 126 page report, available on the FSA's website, describes what went wrong and the changes that the FSA plans to introduce.
Banks will have to gain a better understanding of what capital they have and whether they have enough. The current turmoil in the sector is largely blamed on the sale of financial products that were too risky.
Investment bank Lehman Brotherswas a major victim of the credit crunch when it went bankrupt after 158 years in operation.
Lehman Brothers' former European IT COO, James Martin, said IT is essential for providing the business with the data required. "IT has to provide completely reliable management information."
But he said IT does not make decisions, and that regulation cannotguaranteethat banks will not get into trouble again. "The law says you cannot drive over 70mph,butyou can crash at 30mph."
But he added that IT can recommend that banks donot introduce certain products if it thinks they are not prepared for it. "IT could stop a new product being introduced if they said they did not have the systems to support it."
Chris Skinner, CEO at financial services think-tank Balatro, said everything should be monitored by a technology system.
"IT should already be tracking risk in systems. There is a big focus on trying to bring in standards for technology integration across geographies and different types of financial products."
PJ Di Giammarino, CEO at financial services think-tank JWG-IT, said IT will have to help companies monitor and measure the risks associated with their business decisions.
"Alot more data has to be available to test different scenarios to see what could go wrong," he said.
He said highly granular data for all assets and liabilities should be available on demand with sophisticated models to stress test extreme but plausible scenarios.
Read more on IT risk management