Investment banks need practical skills for next two years
IT professionals with hands-on IT skills will be most indemand in the investment banking sector as the industry focuses on IT investments to maintain business and meet regulatory requirements.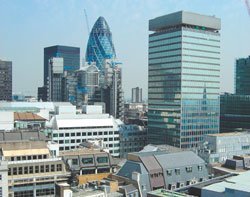 IT professionals with hands-on IT skills will be most indemand in the investment banking sector as the industry focuses on IT investments to maintain business and meet regulatory requirements.

Download this free guide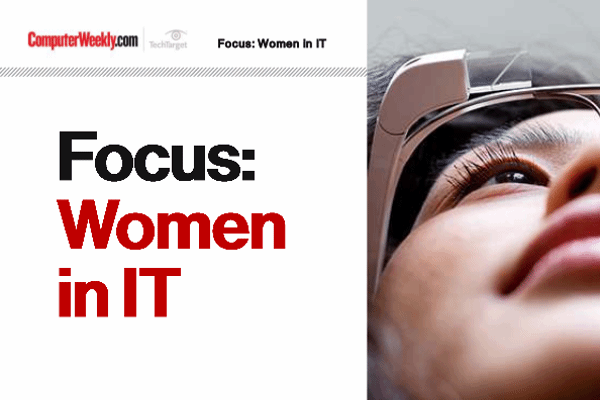 Gender diversity in the technology sector
In this e-guide, we tackle the issue of diversity in the IT industry and try to uncover why the number of women choosing IT as a career has been stagnating over the past few years. We also dissect some of the solutions that will help to increase the number of women in IT offered up by those fighting on the front line.
This will help firms survive the carnage left by a catastrophic business period which has forced CIOs at investment firms to focus on short-term investments.Budgets will beused up by mandatory and short-term tactical spending.Budgets will also be smaller next year, according to TowerGroup. The analyst firm said IT spending by European investment banks will fall 9% next year.
According to TowerGroup, technology initiatives that stand out as being priorities for the next two years are the result of increased regulations and lower business volumes.For example, firms could improve technology infrastructures to help regulatorsexchange information and they could revise electronic trading plans to reflect reduced transaction flows.
Bob McDowall, analyst at TowergGroup, said there will not be much strategic technology spending.
He said most of the spending will go on maintaining businesses throughout the slowdown. "There will be IT spending to help firms meet regulations as well as to maintain businesses they may wish to sell in the future."
Long-term strategic thinkers will be surplus to requirements for many firms. "You need people that are practical and hands-on rather than those that plan for the long term or are strategic innovators," said McDowall. "CIOs will not have the luxury of spending money on this type of technology."
"The CIO has an important role but has to start to think tactically and focus on the short- to medium-term delivery."
David Sherriff, COO at Microgen, which supplies software to some 35 investment banks, said, "We are seeing firms invest in middle- and back-office systems. These are quite tactical rather than large scale strategic refreshes." He said they need to ensure data has the transparency and control necessary to satisfy the regulators.
He said because these firms have to maintain systems for longer they will need IT staff with the practical experience to do this.
With tens of thousands of jobs expected to be cut globally in investment banking IT departments, CIOs will have to make tough choices.
CIOs will have to meet these short- to medium-term goals with fewer staff because IT support is hit hard as firms scale down.
Investment banking giant Credit Suisse announced 5,300 job cuts, and Bank of America's takeover of Merrill Lynch is expected to lead to as many as 20,000 redundancies.
Top 10 technology initiatives
1.Improve technology infrastructure to enable regulators to exchange information
2. Risk management modelling and analytics to enhance efficient use of capital
3. Review and refine data capacity and bandwidth focus and requirements
4. Ensure pan-European and national regulatory compliance
5. Enhance client data management cleansing, access and retrieval, and storage initiatives
6. Deploy technologies to deepen identification of behavioural trends in financial markets
7. Revise electronic trading technology priorities to reflect reduced transaction flows
8. Employ technology integration strategies to respond to the business integration of financial services institutions
9. Enhance post-trade derivatives processing, control, and execution reporting and valuations
10. Use client portals to support and enhance service access and demands.
Read more on IT jobs and recruitment