Unions complain about HP's 'slash and burn' redundancies
Trade unions have written to the European Commission complaining about HP's "slash and burn" approach to redundancies at EDS.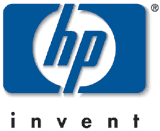 Trade unions have written to the European Commission complaining about HP's "slash and burn" approach to redundancies at EDS.
They wrote to the commission after HP told UK staff it will consider compulsory redundancies if not enough people volunteer. HP acquired EDS in May and is seeking to make 9,330 people redundant across Europe, including 3,378 in the UK.

Download this free guide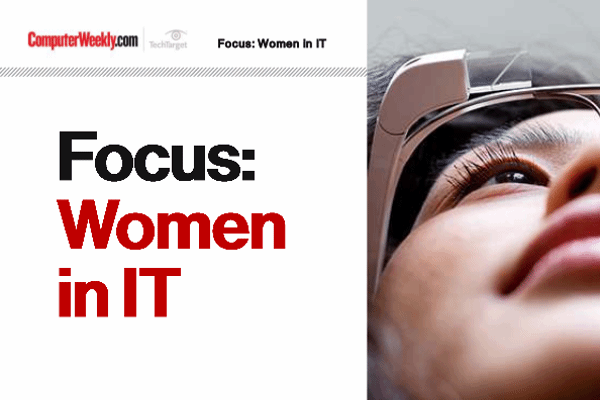 Shifting the landscape of gender and diversity
The number of women in tech in Europe is an average of 16%. This guide offers a collection of articles highlighting some of the prominent issues surrounding increasing the number of women in the IT industry.
By submitting your personal information, you agree that TechTarget and its partners may contact you regarding relevant content, products and special offers.
You also agree that your personal information may be transferred and processed in the United States, and that you have read and agree to the Terms of Use and the Privacy Policy.
The unions said workers were refused information and consultation rights. "Management is avoiding having to discuss its plans at the appropriate level and this is clearly unacceptable," they said.
The letter calls on management to "shoulder its social responsibility" towards employees and examine alternatives to redundancies, like reskilling or redeployment of the existing workforce.
The unions also say they were not provided with "any sound economic justifications" for the plan to shed the jobs. They are asking for a meeting with the commission to discuss the issue, saying, "This is particularly unacceptable for a company like HP which has just announced very good results."
EDS staff in the UK received a memo this week from Steve Gill, HP's UK managing director and Sean Finnan, regional vice president of EDS in the UK.
They were told 2,081 positions need to go, but only 621 volunteered under the first scheme. The company is now re-opening the voluntary scheme and warned staff compulsory redundancies will follow if not enough go. In total, 3,378 jobs will go.
The memo said, "If we do not meet the synergy targets for first half of 2009 through this second voluntary redundancy programme it is likely we will move to compulsory redundancies."
Peter Skyte, national officer at the union Unite, said, "We don't believe there's a need for compulsory redundancies. We don't think HP are fulfilling their obligations and we don't believe it has approached this in the right manner.
"It seems to be a slash and burn exercise to achieve a certain, pre-determined number of redundancies."
A spokeswoman for HP said, "As part of the global restructuring program announced by Mark Hurd on September 15 2008, approximately 9,300 positions in EMEA will be affected over the course of the next two years. HP has opened a voluntary redundancy scheme to EDS employees in certain business groups."
She added the company does not comment on unions' activities.
Read more on IT jobs and recruitment