Bankrupt SCO loses appeal over Novell Unix damages
A court has upheld judgements in the SCO/Novell Unix ...
A court has upheld judgements in the SCO/Novell Unix case, which said Novell owned Unix, not SCO.
SCO, which also claims it owns Linux, is now in Chapter 11 bankruptcy. SCO has already filed an appeal to this "final judgement".
The Utah court in the Unix case said judgements and damages awards to Novell last year were sound, and that SCO had to pay Novell almost £1.7m as well as interest of about £600,000.

Download this free guide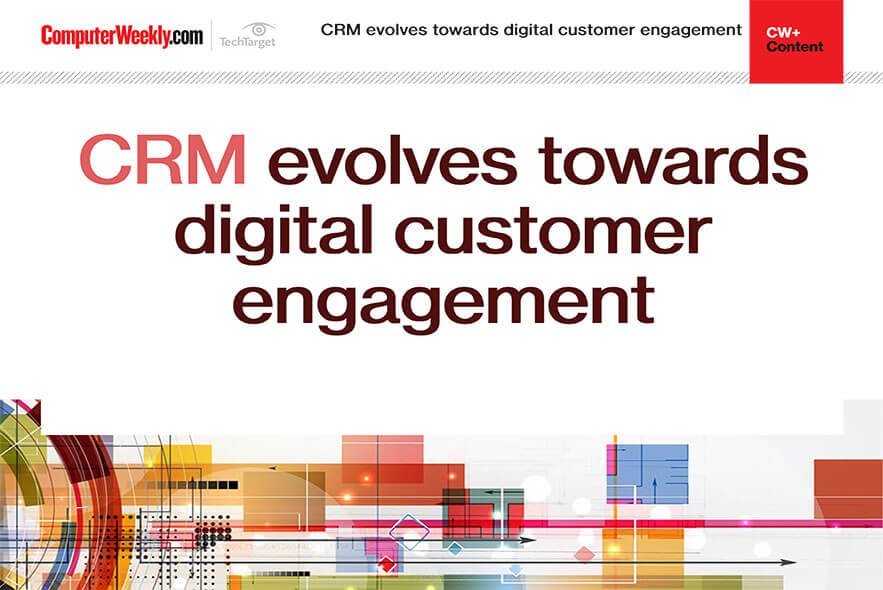 Why customer relationship management is turning to AI for assistance
In this e-guide, we look at how AI is powering retail customer experience, why SAP Hybris could paint the future of commerce and how Ulster bank is faring after adopting a full-scale Salesforce Einstein CRM.
Unless SCO can complete a refinancing deal by the end of the year and get itself out of bankruptcy, Novell will not be expecting to get its money.
It was SCO's widespread costly legal action over ownership of Linux, along with Unix, that sent it into the red in the first place, although its server software sales were already on a downward spiral.
Read more on Business applications