Cybercriminals fight back with DOS attack on anti-money laundering website Bobbear
Cybercriminals have launched a denial of service attack on anti-money laundering site Bobbear.
Cybercriminals have launched a denial of service attack on anti-money laundering site Bobbear.
Bobbear is a British website designed to inform the internet community about websites set up by gangs to steal money from innocent web users through email scams and money mule operations.

Download this free guide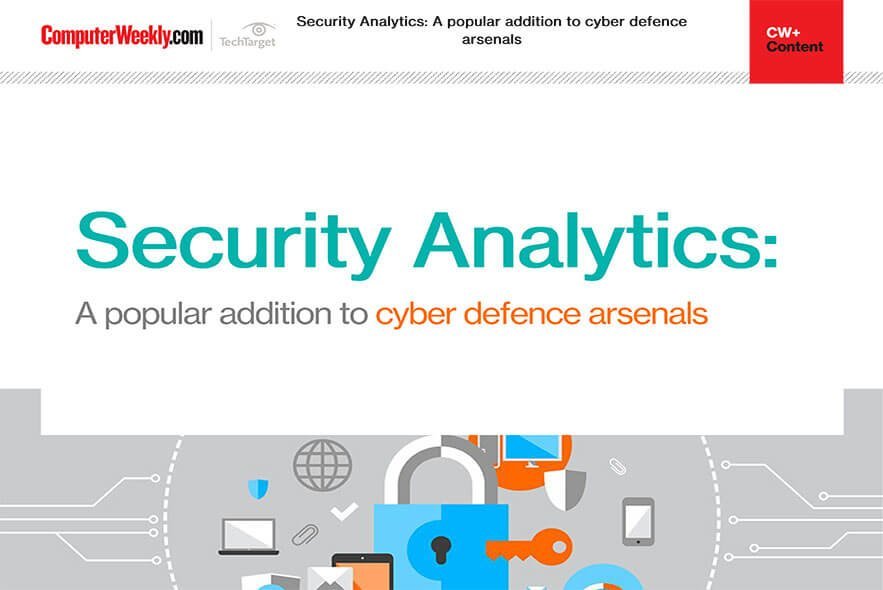 How to improve your cyber security with security analytics
Download this e-guide to read how many firms are looking to security analytics to keep abreast of the ever-evolving world of cyber threats. With traditional approaches to cyber security proving less effective against increasingly sophisticated and automated cyber-attacks, security analytics may well be your knight in shining armour.
Emails sent by the criminal gangs often claim to offer lucrative earnings to those recipients who agree to move money in and out of their bank accounts on behalf of a financial institution.
Web security firm Sophos reported that Bobbear came under fire from a distributed denial-of-service (DDoS) attack using compromised computers around the world.
The botnet of compromised computers was bombarding the website with traffic, effectively blasting it off the internet and making it impossible for legitimate visitors to reach the site.
Bobbear administrator Bob Harrison told Sophos that the botnet is "huge" with "over half a million recorded zombie hits from midnight Sunday to 8am yesterday".
"An attack like this is unfortunate news for the internet community, as it disrupts the dissemination of hundreds of pages of warnings about email frauds archived by Bob over the years," said Graham Cluley, senior technology consultant at Sophos.
"It is appalling to see cybercriminals launch such a dirty attack on a voluntary organisation that is actually doing something positive to make the internet a safer place - it just goes to show how unscrupulous these crooks are.
"The only consolation that Bobbear can take from this situation is that they must be having an impact on the fraudsters if they are prepared to go to such lengths to put the site out of operation."
Read more on IT risk management