Poole hospital deploys wireless local area network
Poole Hospital NHS Foundation Trust is deploying a wireless local area network (WLAN)
Poole Hospital NHS Foundation Trust is deploying a wireless local area network (WLAN) to help improve patient care.
The WLAN will be installed by Alcatel-Lucent business partner Khipu Networks. It will be used with printed patient wristbands to automate blood donation tracking and streamline the process of dispensing drugs.

Download this free guide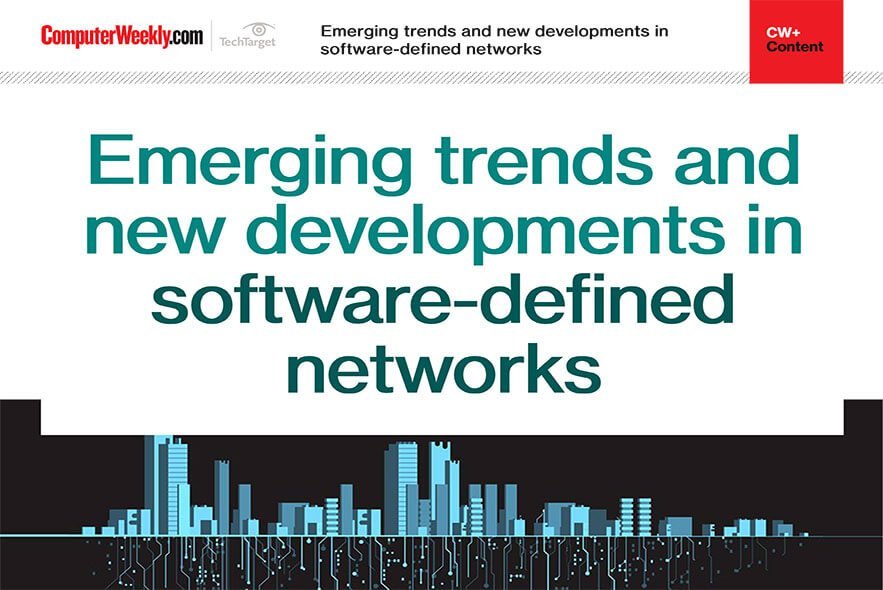 How to implement an effective software-defined networking training strategy
In this e-guide we sit down with CIMI's Tom Knolle to explore some of the emerging SDN service models and how adopting SDN can help to monetise the enterprise network and improve business outcomes.
The network improves bedside care by improving knowledge shared among clinical staff with secure access to patient records and hospital resources at any time and from any location.
The network is based on the Alcatel-Lucent OmniAccess WLAN technology. The initial rollout will provide up to 400 staff with wireless access. It is capable of supporting more than 10,000 devices.
Staff can check medical notes, instantly book x-rays, MRI and CT scans and follow-up appointments from the patient's bedside with the WLAN.
Paperwork is reduced, freeing time for clinicians.
"Wireless is absolutely imperative if we are to deliver the best possible quality of care to our patients," said Bob Down, IT manager at Poole Hospital NHS Foundation Trust. "With the new network, our clinical staff can instantly confirm that the right patient is receiving the right blood and the right medication, and these checks can be undertaken anywhere in the hospital - at the bedside, in theatre or on the wards.
"We can cut down on the paperwork while improving the safety of the services we offer. This is great for both our staff and our patients."
In 2009, the Trust plans to add voice over IP (VoIP) to the wireless network, which will dramatically reduce the Trust's telephony costs.
NHS National Programme for IT in the spotlight>>
Voice over IP: the expert view>>
Read more on Wireless networking