BT and FON aim for largest online Wi-Fi community
BT and the Wi-Fi community FON are aiming to build the world's largest free Wi-Fi community.
BT and the Wi-Fi community FON are aiming to build the world's largest free Wi-Fi community.
The two companies have formed BT FON, and BT has now invested in FON and will sit on its board alongside Google, Skype and other investors.
BT's three million-plus Total Broadband customers will be invited to join the global community of people sharing their broadband.
At launch, members will be part of an existing FON community of 500,000 members and will have access to more than 190,000 FON hotspots worldwide.

Download this free guide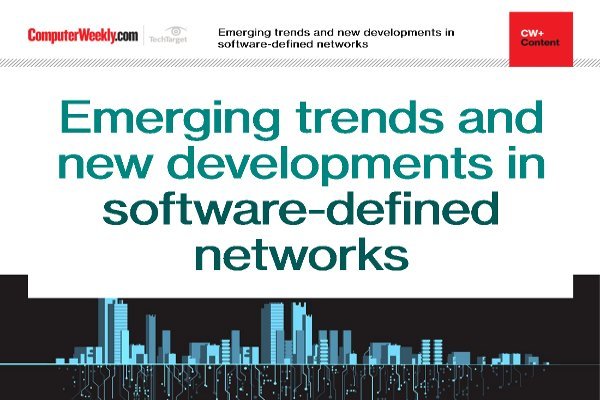 The latest developments and trends in SDN
Join us as we sit down with a number of senior IT managers from multi-national enterprises to discuss the latest trends in the world of software-defined networks.
Anyone joining in will be able to use those FON hotspots across the world and all theBT FON hotspots free of charge. The move is a big one by BT, currently under fire along with other Wi-Fi providers, for charging too much for wireless access.
Under the FON plan, every person who agrees to share a small portion of their home broadband connection, by opening up a separate, secure channel on their wireless router, will be able to share the connection of any other member.
BT Total Broadband customers will also be able to use BT's premium existing hotspot network BT Openzone, including 12 Wireless Cities.
Gavin Patterson, BT Group managing director for consumer business, said, "We are giving our millions of Total Broadband customers a choice and an opportunity. If they are prepared to securely share a little of their broadband, they can share the broadband at hundreds of thousands of FON and BT Openzone hotspots today, without paying a penny."
Founded in February 2006 in Madrid, FON investors include Google, Skype, Index Ventures, Sequoia Capital and now BT. It has over 500,000 members in Europe, Asia and America.
Read more on Wireless networking