World's largest Wi-Fi community the aim of BT and FON
New service will be the world's largest Wi-Fi community with over 3 million invited to join a global community sharing broadband
Transformation of the UK 's market for wireless broadband is the bold aim of a new initiative by BT and FON.
The two firms say that their BT FON service will be the world's largest Wi-Fi community with over 3 million consumer customers invited to join a global community of people sharing their broadband.

Download this free guide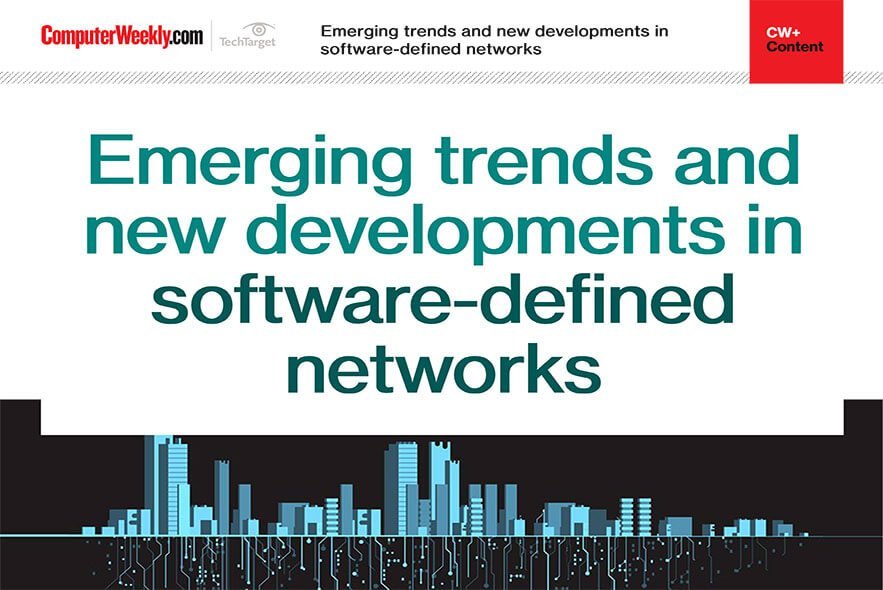 How to implement an effective software-defined networking training strategy
In this e-guide we sit down with CIMI's Tom Knolle to explore some of the emerging SDN service models and how adopting SDN can help to monetise the enterprise network and improve business outcomes.
Every person who agrees to share a small portion of their home broadband connection, by opening up a separate, secure channel on their wireless router, will be able to share the connection of any other member. BT Total Broadband customers will also be able to use BT's premium existing hotspot network BT Openzone, including 12 Wireless Cities.
The existing BT community of 500,000 Wi-Fi users and new members will have access to more than 190,000 FON hotspots across the world and all the new BT FON hotspots free of charge.
The community Wi-Fi network will potentially cover hundreds of thousands of hotspots under the slogan "Wi-Fi for everyone, I'm in". The secure open Wi-Fi solution was developed by FON and BT's research labs. BT has invested in FON as part of the tie-in, joining the company's other investors, which include Google. BT will also have a seat on the board of FON.
Recommended CW Stories
· Avaya and Nokia team on enterprise capabilities
· Birmingham council launches Wi-Fi information service
· GNER prepares for rail IT handover
· Intel, Nokia and Nokia Siemens collaborate on Wimax products
· Cisco expands branch office offering to improve network optimisation
Read more on Wireless networking