Why you should plan Windows network security tests
To all you admins who have been bitten by the procrastination bug, this tipcast is for you. Listen to security expert Kevin Beaver's eight main reasons to plan out your security testing far in advance and learn why waiting until the last minute could spell disaster for your Windows network.
If you don't plan your Windows network security testing in advance, you are taking all sorts of risks with the efficiency of your Microsoft networks. While you most likely want to test new systems as quickly as possible, if those tests are not carefully planned out, you could wind up skipping tests for certain applications, being out of sync with other administrators involved in the process or be missing necessary testing approvals from management. Listen to our tipcast to hear Kevin Beaver's eight main reasons why you need to plan out your security testing well in advance.

Click below to listen to the podcast, "Why you should plan Microsoft network security tests." (Time: 4:00)
Follow the timestamps below to hear some of the main reasons to plan security testing.
0:51: You'll forget systems or applications that need to be tested.
1:28: Delays in licensing can make it impossible to use the commercial testing tools that you are expecting to use.
2:15: Not planning out security testing can cause conflicts with other business initiatives.
Read the original version of Kevin Beaver's tip, Plan out your network security testing for these eight reasons.
About the author: Kevin Beaver is an independent information security consultant, speaker and expert witness with Atlanta-based Principle Logic LLC. He has nearly two decades of experience in IT and specializes in performing information security assessments regarding compliance and risk management. Kevin has authored/co-authored six books on information security including Hacking For Dummies and Hacking Wireless Networks For Dummies (Wiley) as well as The Practical Guide to HIPAA Privacy and Security Compliance (Auerbach). He's also the creator of the Security On Wheels information security audio programs providing security learning for IT professionals on the go. Kevin can be reached at kbeaver@principlelogic.com.

Download this free guide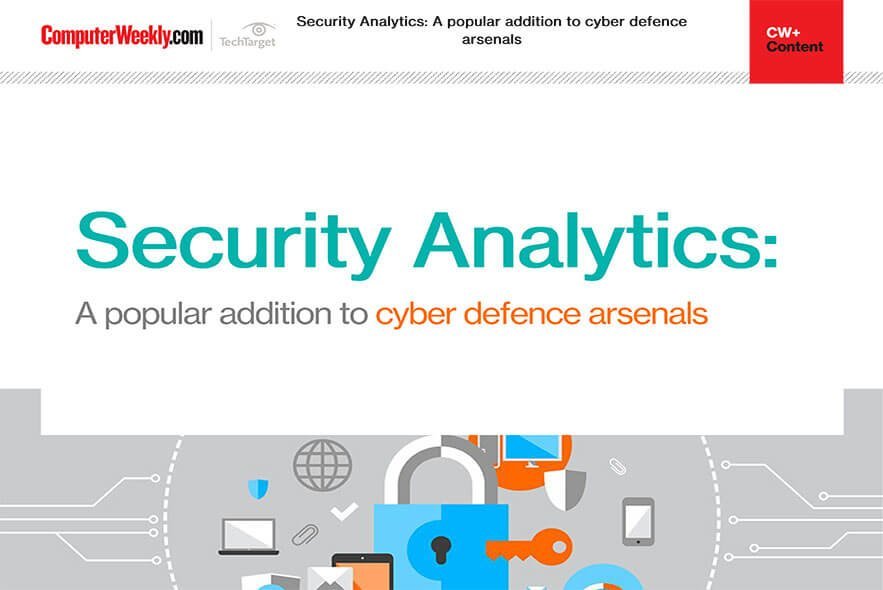 How to improve your cyber security with security analytics
Download this e-guide to read how many firms are looking to security analytics to keep abreast of the ever-evolving world of cyber threats. With traditional approaches to cyber security proving less effective against increasingly sophisticated and automated cyber-attacks, security analytics may well be your knight in shining armour.
Read more on IT risk management