DFA Law switches from tape to online backup and recovery
UK legal firm DFA Law has switched from tape to online backup and recovery to increase data security and reduce annual costs by 2%.
UK legal firm DFA Law has switched from tape to online backup and recovery to increase data security and reduce annual costs by 2%.
The Northampton-based law firm is using Asigra's Televaulting software as a managed service from ICT services company Smartways.
The law firm said the cost of installing the new system and running it for the first year was 7% less than the previous tape-based system.
The move is in line with a trend by small- and medium-sized companies to move to online backup services, said Adam Couture, principal analyst at Gartner Research.

Download this free guide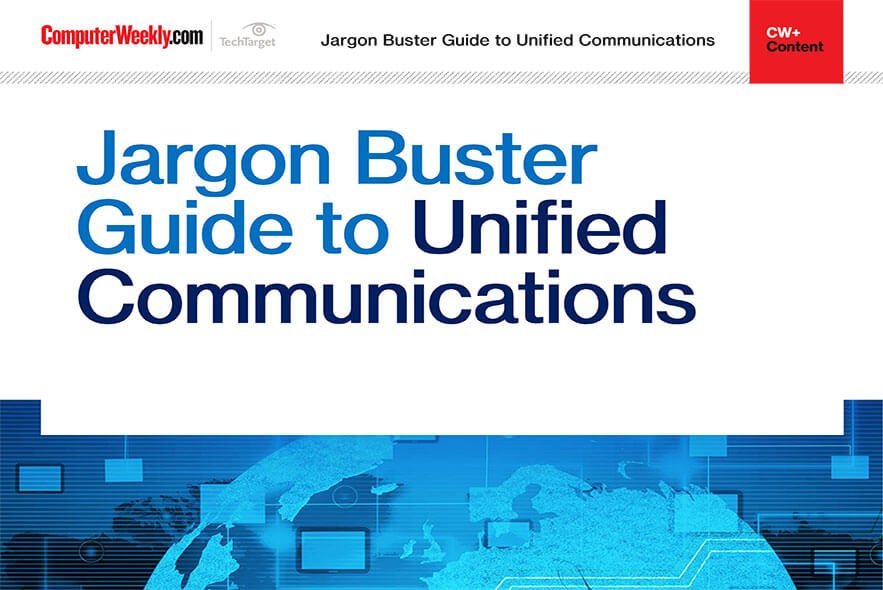 Definition guide: Unified Communications
In this e-guide, we break down what unified communications actually is through a series of definitions. Also, discover how UC is still relevant to mobile, why the mobile UC market is struggling and how blockchain can help to make you a happier person.
Demand for such services has enabled some service providers to achieve annual growth rates of up to 50%, albeit off a small base, he said. "Companies are attracted by service level agreements that guarantee data will be backed up automatically."
Colin Mitton, IT Manager at DFA Law, said that the new backup system had enabled the firm to move from weekly to daily backups of business-critical digital data for a reduced and fixed monthly cost, including support services.
Mitton said the combination of low maintenance agentless software and disk-based backup over a wide area network eliminated staffing requirements and other costs associated with tape-based systems such as media and drive maintenance.
"Changing or adding a server used to cost £760 in software licence costs, but those costs fall away with the new system because it is agentless, which means no software is installed on each new server."
Non-quantifiable benefits of the system, said Mitton, included faster backups, faster data retrieval, continual rather than daily e-mail backup, greater reliability with no data corruption, and easier budgeting because of a fixed monthly fee.
A dedicated backup appliance at the DFA Law office automates the backup of all data on the all the servers connected to the local network.
The software eliminates duplicate files, and compresses and encrypts the data before sending it over an ADSL connection to the Smartways datacentre.
De-duplication means that unchanged files that are still on the system are sent to the datacentre and are stored only once, reducing transmission costs.
Computer Weekly's guide to de-duplication discusses the benefits of data de-duplication, how suppliers' offerings differ, and what companies should consider if they are considering this method of data compression.
Comment on this article: computer.weekly@rbi.co.uk
Read more on Voice networking and VoIP