Career change: Moving from finance to an IT career
Next Move: career advice for IT professionals Our expert panel of IT recuitment specialists answer readers' questions on how to climb the career ladder
How do I move from finance into IT?
I am a finance graduate who has worked in the financial sector for seven years, but I want to move into IT. I have experience with Excel macros and I am studying for MCSE certification. I have applied for helpdesk positions, but most companies want experienced applicants. I am concerned about the outsourcing of IT jobs, and want to use my knowledge of finance to help me get an IT role.

Download this free guide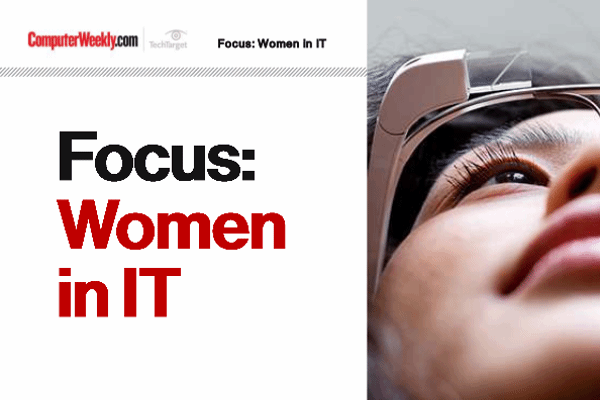 Gender diversity in the technology sector
In this e-guide, we tackle the issue of diversity in the IT industry and try to uncover why the number of women choosing IT as a career has been stagnating over the past few years. We also dissect some of the solutions that will help to increase the number of women in IT offered up by those fighting on the front line.
Get qualified and use your Excel skills
I would strongly advise you to continue studying to be an MCSE (Microsoft certified systems engineer). This remains a valuable and well-respected qualification within the IT industry.
I would not be too concerned about companies outsourcing IT roles we are in a very active, candidate-driven market at the moment, and there are plenty of opportunities for first-, second- and third-line support people with Microsoft certification.
I would suggest that you target accountancy firms for your first IT role. There are IT recruitment firms that have specialist professional services practices, and they will welcome your combination of Microsoft and accountancy experience.
Spend at least 12 months in your first IT role to build industry experience and only then consider looking for another job.
You could use your knowledge of Excel in an IT support role, but there are also great opportunities for Excel specialists at the moment. On one of the leading job boards I found 87 pages of Excel vacancies.
Next move >>
Should I study MCSE or Prince2 for a career in IT projects? >>
Microsoft IT training: an expert view >>
Microsoft Windows: an expert view >>
Comment on this article: computer.weekly@rbi.co.uk
Read more on IT jobs and recruitment