Focus on experience poses professionalism challenge
Experience is cited as important for IT management more often than qualifications, ­according to a BCS survey.
Experience is cited as important for IT management more often than qualifications, ­according to a BCS survey.
The results highlight a major challenge faced by the society's Professionalism in IT programme, said BCS chief executive David Clarke.
The BCS Management Qualification Working Group carried out the survey to determine the relative importance that employers placed on the qualifications, education and experience of their IT managers.

Download this free guide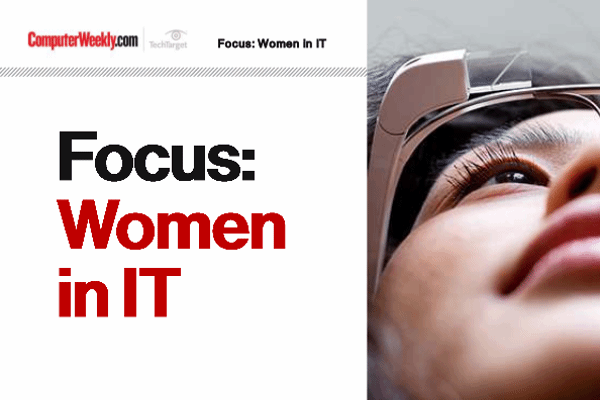 Shifting the landscape of gender and diversity
The number of women in tech in Europe is an average of 16%. This guide offers a collection of articles highlighting some of the prominent issues surrounding increasing the number of women in the IT industry.
By submitting your personal information, you agree that TechTarget and its partners may contact you regarding relevant content, products and special offers.
You also agree that your personal information may be transferred and processed in the United States, and that you have read and agree to the Terms of Use and the Privacy Policy.
Almost 90% of organisations said that IT managers' experience was important to them. And although some companies also rated qualifications highly, the total number citing qualifications as important was 41%.
Clarke said the survey confirmed that the Professionalism in IT programme, which aims to upgrade the perceived value of the IT profession, has a big challenge to correct what is seen by the BCS as an "alarming misapprehension".
In particular, the programme must play a central role in guiding UK business and the public sector to encourage and value a qualified approach to recruiting and integrating IT into the business, he said.
"It is vital for British organisations to better gauge IT management skills using exacting qualification benchmarks. Broad experience is no longer as relevant as it was as IT progresses towards more defined delivery roles and working within tighter budgetary constraints.
"Qualification bodies such as the BCS offer highly exacting methods to measure and fit individuals to specific IT management roles, which is vital for a prospering business," said Clarke.
The BCS has supported the development of the Skills Framework for the Information Age to enable employers to measure and benchmark their organisation's collective IT skills and its processes for managing and developing these.
Skills Framework for the Information Age website >>
What's stopping CIOs from getting the top jobs? >>
IT experience "more important than qualifications" >>
Comment on this article: e-mail computer.weekly@rbi.co.uk



Read more on IT jobs and recruitment