Get to grips personally with IT to improve e-government, local councillors told
Local authority IT managers are encouraging councillors to use IT more widely to help transform public services.
Local authority IT managers are encouraging councillors to use IT more widely to help transform public services.
In a newly published pamphlet, the Society of IT Management (Socitm) said that the transformation of public services could not succeed without the involvement of elected members who were well informed and enthusiastic about the role of ICT.

Download this free guide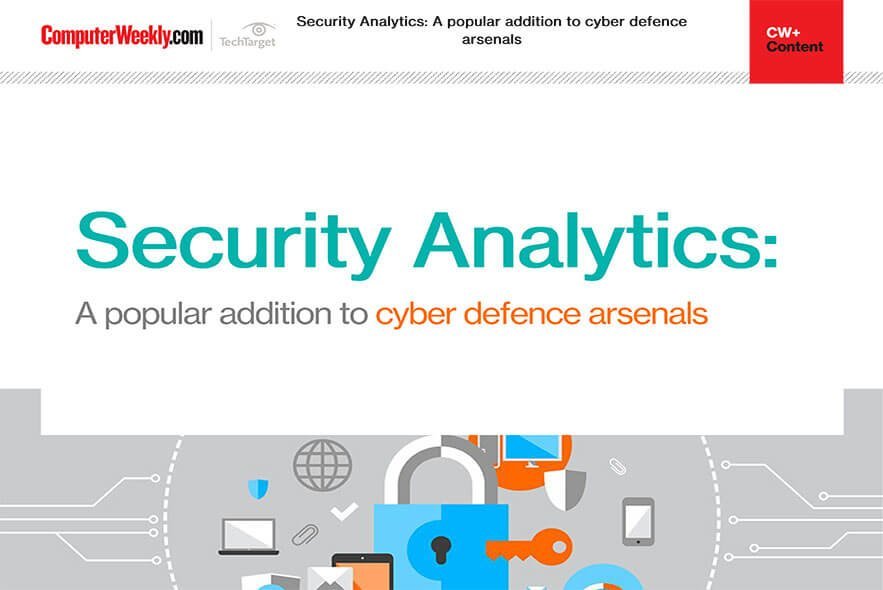 How to improve your cyber security with security analytics
Download this e-guide to read how many firms are looking to security analytics to keep abreast of the ever-evolving world of cyber threats. With traditional approaches to cyber security proving less effective against increasingly sophisticated and automated cyber-attacks, security analytics may well be your knight in shining armour.
Socitm said that using technology on a day-to-day basis was the best way for councillors to find out "what it is, and is not, capable of doing".
The briefing highlighted four key areas in which ICT could support the elected councillor's role: saving time, keeping in touch with a wide range of people and issues, balancing the councillor role with other commitments, and getting people to engage with the local council and their councillors.
Socitm said that technologies that allowed 24/7 access to information in councils' back-office systems could help councillors to work efficiently outside office hours, enabling them to fit council meetings and paperwork around family, caring and work commitments.
Socitm said the internet offered politicians a way of keeping up with all the issues affecting a locality or neighbourhood, keeping constituents informed and engaged with local issues, and helping individual councillors get their message across and their achievements recognised.
The role of e-mail as a means of effective communication with officers was highlighted by the briefing, as was the importance of remote access to council systems for providing immediate, well-informed answers for constituents attending weekend or evening surgeries.
The briefing contains contributions from nine local politicians who have found ICT helpful in their work.
The briefing, ICT for Elected Members, is available from www.socitm.gov.uk, and costs £10 per copy, or £5 per copy if 10 or more are ordered.
Related articles:
Councils double the number of transactional websites in a year
Government to force greater data sharing
Comment on this article: computer.weekly@rbi.co.uk
Read more on IT risk management