ID cards to cost £5.4bn over 10 years
The home office has revealed that the controversial ID cards scheme will cost £5.4bn over the next 10 years.
The home office has revealed that the controversial ID cards scheme will cost £5.4bn over the next 10 years.
The figures published in a report to parliament estimate the total set-up and operational costs of the scheme from this month to October 2016. The costings have been scrutinised by the Treasury and consultancy KPMG as well as challenged through the Office for Government Commerce's Gateway process, the report says.

Download this free guide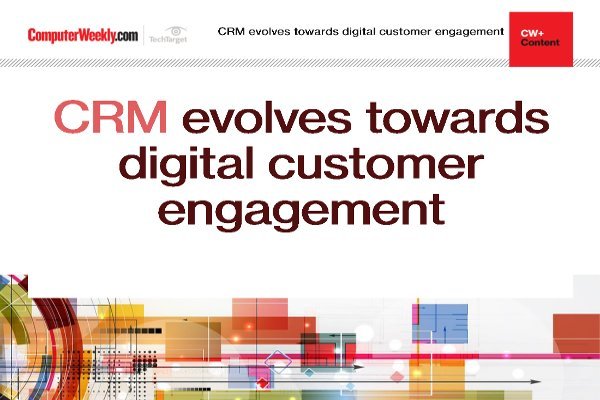 Enhancing digital customer engagement with CRM
Learn about customer relationship management has evolved towards engaging with customers through every channel, with digital at the forefront.
By submitting your personal information, you agree that TechTarget and its partners may contact you regarding relevant content, products and special offers.
You also agree that your personal information may be transferred and processed in the United States, and that you have read and agree to the Terms of Use and the Privacy Policy.
Around 70% of the total cost of the ID card scheme is expected to be incurred with the issuing of biometric passports incorporating fingerprints and facial scans, as the ID cards would use largely the same technical and office infrastructure.
The home office said technology would account for 15% of the total costs – £810m – with a far greater expenditure on the staff and premises needed to interview passport and ID card applicants.
A review of the scheme ordered by home secretary John Reid had identified technical development options, including "opportunities to use existing assets and resources available across government which might reduce delivery and cost risks", such as in the development of a database to power the National Identity Register, the report said.
This would affect the cost estimates of the scheme. "As the work is ongoing over the next few months they have not yet been reflected in this cost report," the document notes.
Home office Minister Liam Byrne confirmed that ID cards will be implemented rapidly, starting with biometric cards for foreign nationals in 2008. An Identity Management Action Plan will be produced by the end of the year.
In August, home office minister Joan Ryan confirmed that £46.4m had already been spent on ID cards between April 2003 and the end of May this year.
Last week, Conservative party leader David Cameron said he would scrap the ID card scheme if elected.
Read more on Business applications